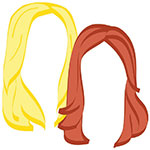 Alright, Monday. Let's do this.
We wish it right back, Lucerne. Lucerne, Switzerland Wishes You Were Here
This is oddly hypnotic. And also possibly filled with tons of subliminal messaging. Morocco & Spain, 4000 photos in two minutes
Oh, penguins. Please be more silly. Photo Gallery: King Penguins of South Georgia
Poor, poor little monkeys. Why I REALLY Dislike Monkeys
In case you missed it, HostelBookers featured a little post of ours as one of their favorites for the month: The Best Travel Blog Posts in January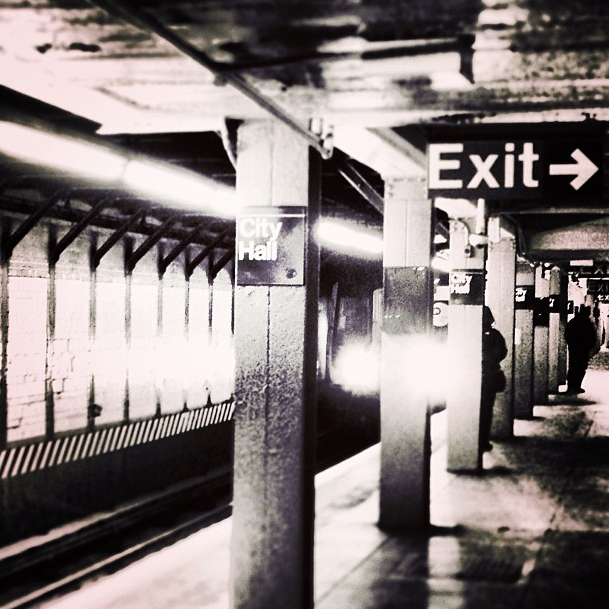 A latenight snap from the romantic's Friday night subway ride home.
See more on our Instagram feeds (and follow us, fo' real): @_theromantic & @_thewino
xo!
the romantic & the wino