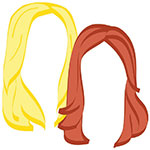 Wine Wednesday, you were so missed that we celebrated a day early!
Shall we read up, then?
Snap year?! We like basically just learned about gap years. Slow your roll, travel world. Is the snap year the new gap year?
So Angie is just adorable, huh? Big Blogger Interview: Angie Away
Posts like this just confuse us. Why don't we live in a castle! WHY?! Most Incredible Castle Hotels in the World
We always overlook Jamaica, but this post is making us wonder why? Top 5 Ecotourism Attractions In Jamaica
Also, our suggestions for the perfect laid-back Valentine's Day were featured on HuffPoUK today. You should probs read it. Romantic Getaways for the Laid Back Valentine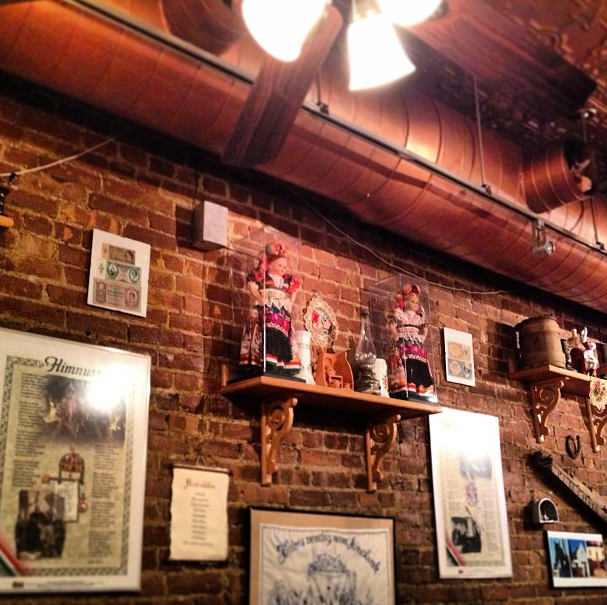 Last night, we acquainted ourselves with Hungarian food at a restaurant in our 'hood. Full review to come but spoiler alert: we LOVED it!
Check out more photos @_theromantic & @_thewino. And for pete's sake, click the follow button.
xo!
the romantic & the wino