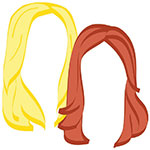 Fashion Week has started, which has the wino in crazy work mode, and the romantic is trying to kick a cold that just won't quit. It must be February!
For the record, we have never seen that guy hanging around New York on Easter. Horrifying. Easter Celebrations Around the World
We're glad to see we're not the only ones who developed a deep obsession with Verbier after a quick visit. At Verbier St-Bernard, My Swiss Dreams Come True
Alright, new plan. Screw this winter business: let's beach hop for the rest of winter! The Beach List — the Caribbean's 10 Best Beaches for 2013
Without finishing this article, we're just assuming they all ended up at Hogwarts. The Case of the Disappearing Homing Pigeons
Per this article, Cupid's Undie Run is happening this Saturday all over the US, including right here in New York. Per everyone from the completely sane to doomsday preppers, we're getting 75″ of snow this weekend. Godspeed, Undie Runners. Valentine's Day Roundup: For Couples Who Love Adventure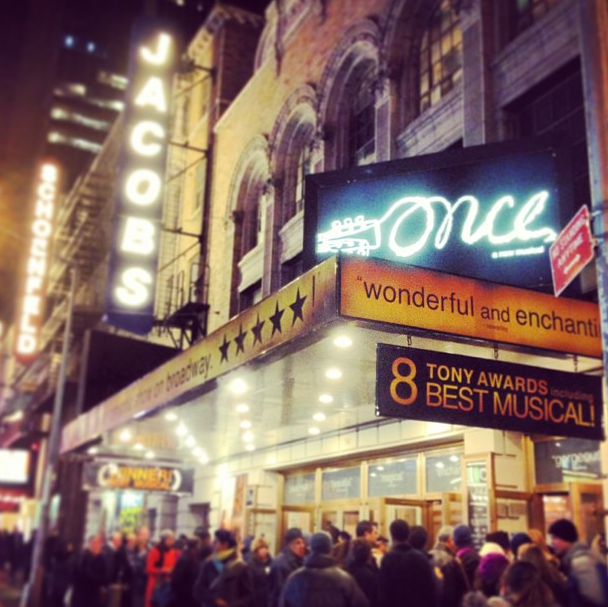 Our latest form of escapism? A night at the theater for the wino!
See more: @_theromantic & @_thewino
xo!
the romantic & the wino