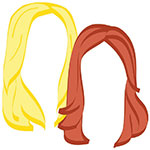 Hello, friends. Nemo has come and gone, as has the weekend. Le sigh.
The commentary on all of these is a little harsh, but we're glad they called out The Atlantis. Also, who got to name the one in Malaysia and picked "First World Hotel"?!? The world's ugliest hotels
Hmmm… would you stay here? Ice Hotel in Quebec City
Second time in as many weeks that we've heard about this ice wine business. Perhaps a taste testing trip up north is in order? (Also, keeping this title in caps because it just feels right, you know?): EXTREME WINE REGIONS
Oddly enough, we kind of are when we travel. 10 destinations for morning people
Hostel Bookers came out with their list of 100 Most Romantic Places on Earth, and though we've only been to a few, we have to agree. Especially because they linked to some of our posts. 100 Most Romantic Places on Earth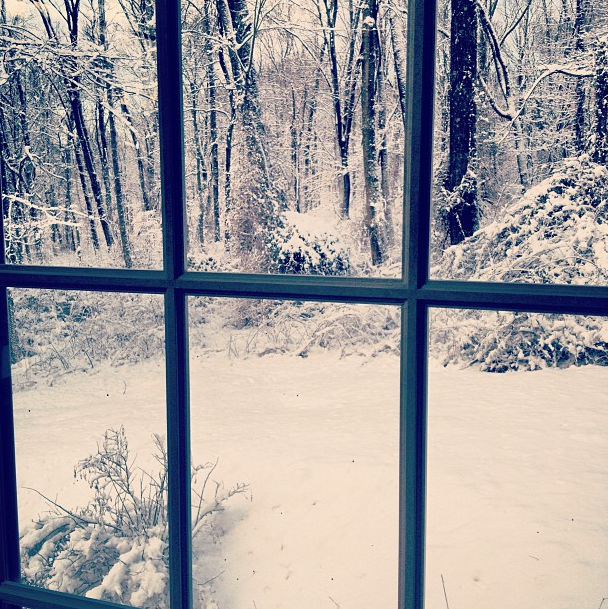 If you're in the US Northeast, we're pretty sure this is what your view looked like this weekend, too.
See more here and here.
xo!
the romantic & the wino