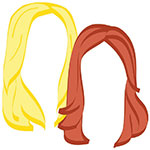 Remember the time the wino's power was mysteriously out so the romantic & the hubs took her & her mister in as refugees and then we all got irresponsible on a Monday night? Bear with us, friends.
Any road that's playfully nicknamed "Death Road" is not a place you should be casually teetering about, cyclists. Pull yourselves together! Strap yourself in: the world's most extreme road trips
Well! Hellooooo, Genoa! Capturing Genoa – Photo Blog
Cheese and pies! Christmas in Milan 2013, anyone? Milan at Christmas is All About Food
"Would you allow me Du-bai you a drink?" Oh no. The best worst travel pick-up lines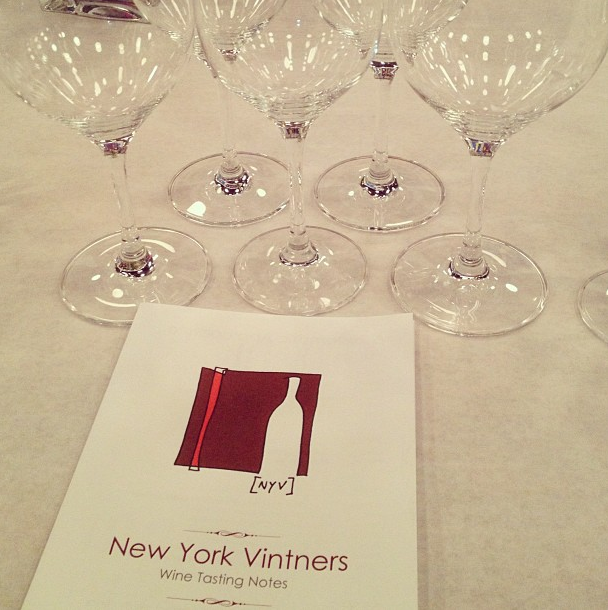 A snap from the romantic's recent tasting at New York Vintners.
Are you stalking us on Instagram yet? @_theromantic & @_thewino. Follow!
xo!
the romantic & the hubs