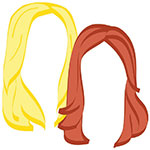 Ahh yes, Wine Wednesday, here at last. Uncork your favorite bottle and let's hop to it.
Umm, those donuts. EAT HERE NOW: 6 DELICIOUS ALL-AMERICAN PICKS
"When it comes to love, what better way to say it than with a private jet and diamonds?" Our thoughts exactly, BOYS. Over-The-Top Valentine's Day Experiences: Day 10
Cooking in a castle with candlelight?! Count us in. Courses at The Castle
I mean, is there anything more adorable than a silly little penguin waddling about? 7 places to spot 7 types of penguin
Whaaat? We're demanding a re-do for us when we visit Budapest in June! Borjour Magnum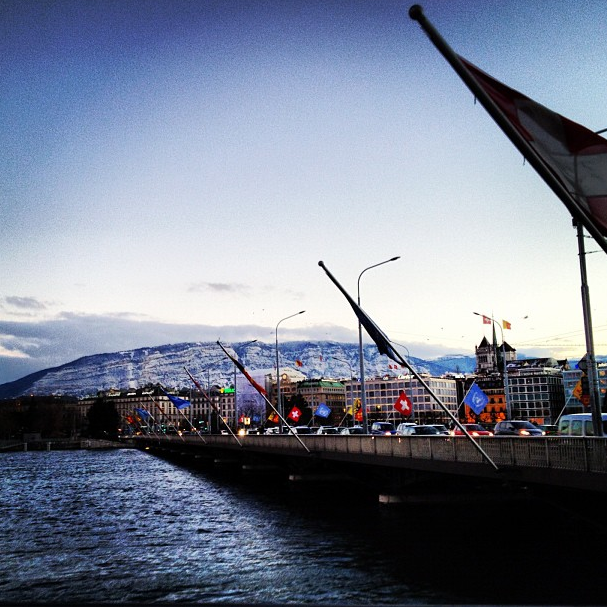 We miss Switzerland, it's true.
Re-live our trip through our Instagram feeds! @_theromantic & @_thewino
xo!
the romantic & the wino