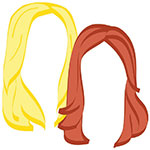 Why hello! You might have noticed a slight change around these parts, and that would be less NTR.
Don't worry, guys, it's good news. A weekly series will help us bring you the best of the best of the best! Before it was just the best of the best, and how helpful is that, really?
So, are you ready? Our first official #TravelTuesday NTR, at your service:
Hmmm… not sure we can get behind this. Though we do support drinking wine out of juice boxes while sitting outside the Met at night. Kind of the same thing? Is it legal to camp in Central Park? Yes, and it's only a little creepy! (PHOTOS)
Born and bred Americans, and we hear you on these, Tom. Things That Confused Me About The USA
These photos! Only You, Positano. Only You.
Apparently Italy is on our mind, but we can't even apologize. Italy: A Stay in Sorrento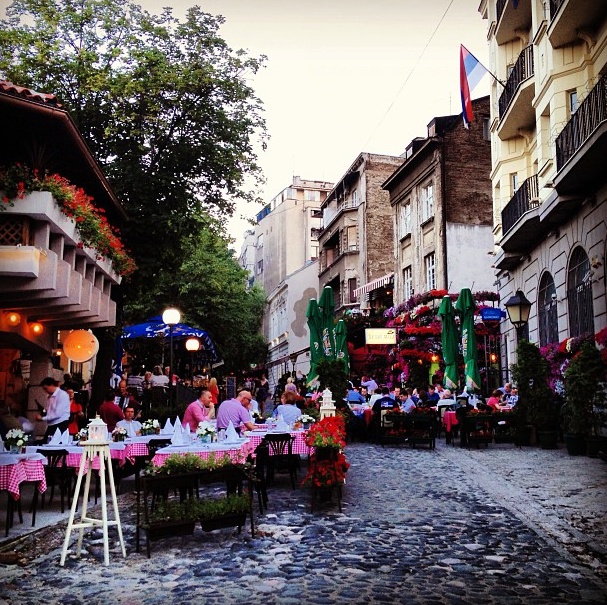 The romantic is back on European soil and already in love with Belgrade.
See more photos from her travel here, and stalk the wino's New York life here.
Bonus points if you follow us both!
xo!
the romantic & the wino