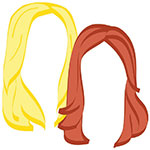 It's almost Friday AND the wino returns from Vegas tonight, so there is much to celebrate!
We might be easily impressed, but the little drop-down factsheets that show up on each picture just really bump all of these hotels up a notch. Stunning Hotels in Extreme Locations
We realized like 5 minutes into our Switzerland trip that we had basically planned a honeymoon for ourselves. Whatevs. How To "Romance Yourself" Around Europe.
The romantic's biggest concern about traveling for five months: lack of NYC bagels. Istanbul substitute perhaps? Istanbul by Instagram
Shake Shack is #11, oh yeah oh yeah oh yeah. 101 Best Restaurants in America for 2013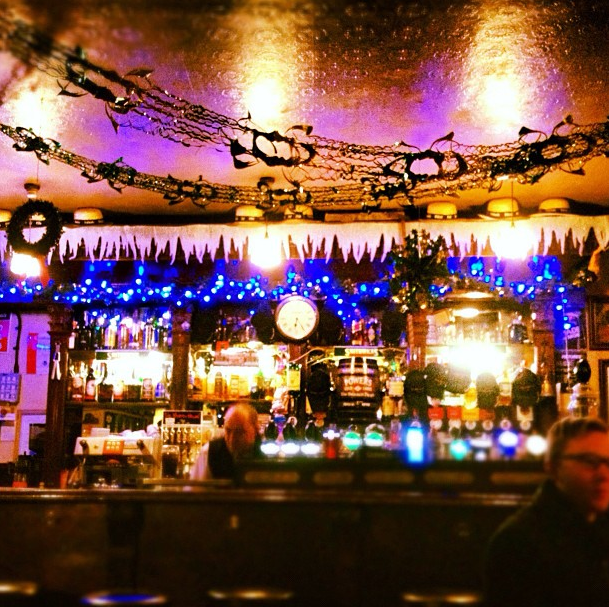 Missing the Brazen Head, as per usual.
via Instagram: @_theromantic & @_thewino
xo!
the romantic & the wino