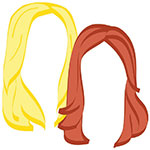 Oh hello! If you're coming here from the Bloggies, welcome! You're so pretty! And nice! Where did you get that outfit?! You look so in shape today! You're our new favorite person!
(Vote for us and we'll shower you in compliments every. single. day for the rest of your life.)
We shall tell you all about the Four Seasons Gresham Palace Budapest in a matter of months, oh yes we shall. Opulent Hotel Lobbies
Interesting read. Extreme examples of what some people will sacrifice for the sake of traveling. The Ultimate Guide to Traveling Without Money
How cute is this little town? Petite France, South Korea
Bet people will appreciate these options way more than pics of your newborn. Just sayin'. 10 More Travel Photos for Your Facebook Timeline Cover
Handy dandy! Which one's your favorite? 5 Affordable Round the World Routes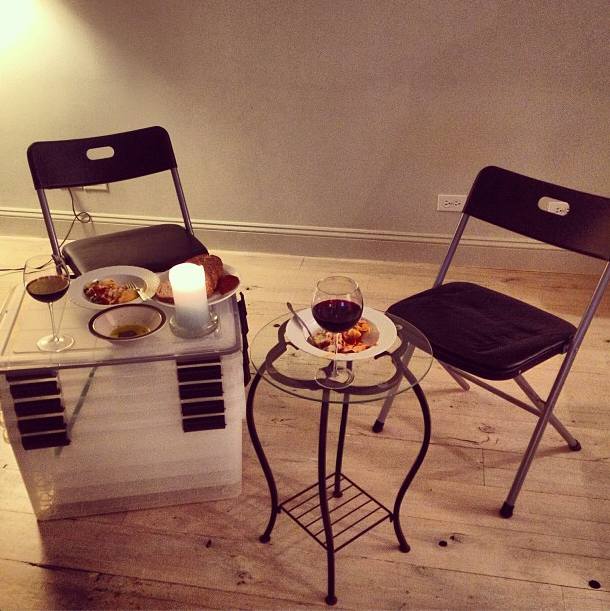 Scenes from a pre-RTW apartment. Things are getting real.
Follow us! @_theromantic & @_thewino
xo!
the romantic & the wino