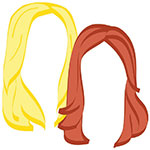 Oh, #winewednesday. You always manage to arrive just when we need you!
The wino was in a total immersion situation when she studied abroad in Paris. Tres difficile. 9 Reasons I Love Total Language Immersion
Considering one half of us gave up pizza for lent, this is pretty much torture. Delicious, delicious torture. The 21 Hottest Pizzerias Across America Right Now
Aaaand, on a more emotional note, last night we officially said our goodbyes and parted ways for the next five months (WAH!). Next time you'll see these faces together? Eastern Europe. Not too shabby.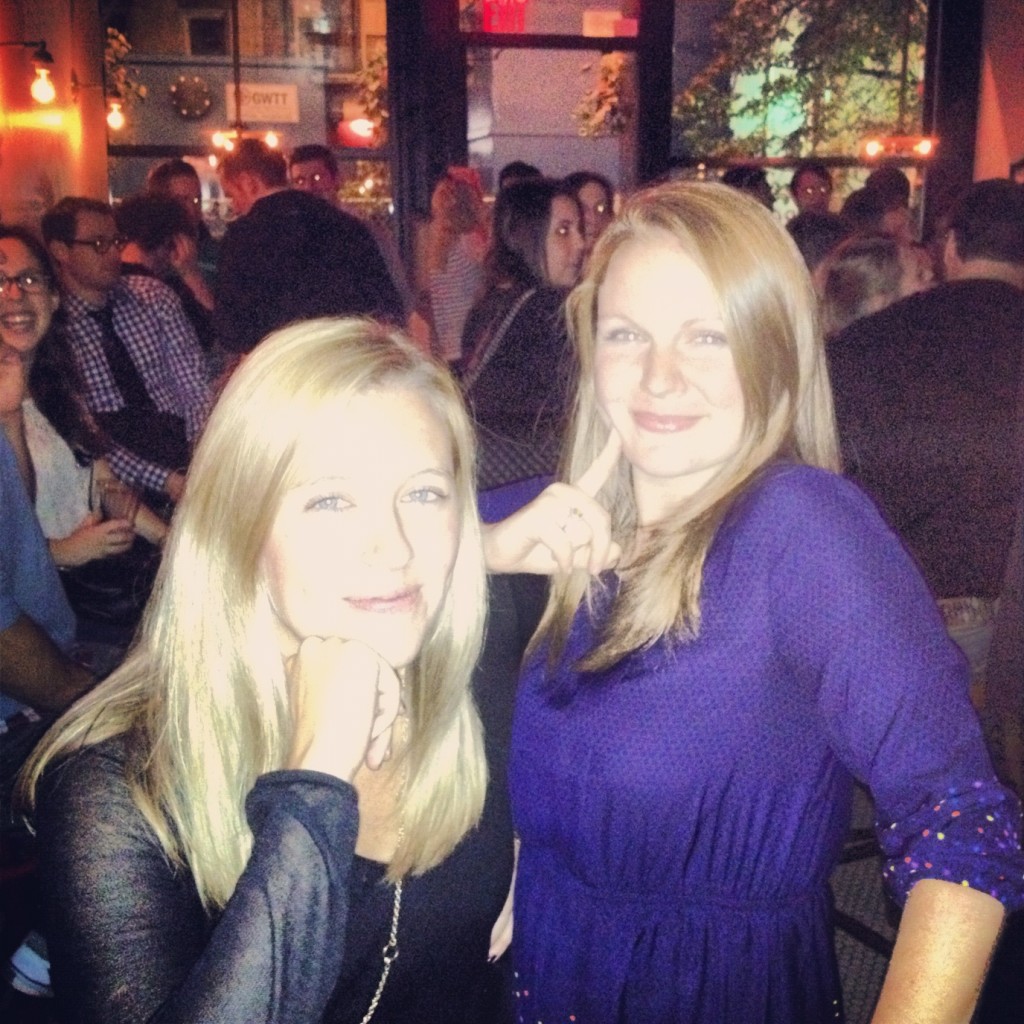 Follow along as the romantic (& the hubs) depart for their RTW journey, and the wino continues to kick New York City's ass.
xo!
the romantic & the wino