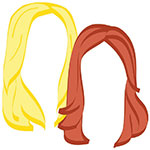 Monday, AGAIN?! Why does it always sneak up on us like this? Have no fear, we've got the perfect cure to the Monday blues: your daily dose of No Travel Required. Enjoy, nos amis.
Will the romantic & the hubs add swimming with sharks to their R-T-W itinerary? And, more importantly, if they do, who will be the first to scream? Isla Mujeres – Swimming with Whale Sharks in Mexico 
Portugal is slowing creeping to the tippy top of our bucket list (mostly thanks to Mrs. O). 9 Thinks to Do and See in Barcelos, Portugal
Remember the time we went to Geneva and stumbled across Fete de L'Escalade and people were wearing costumes in the street? Similar but different? The Amazing Costumes at Jidai Matsuri Festival from Kyoto
Love this. A 30-Year Time Lapse of the Lower East Side
Also, have you voted for us in the Bloggies, yet? You totes should: 13th Annual Weblog Awards
Aaaand for your ultimate Monday escape: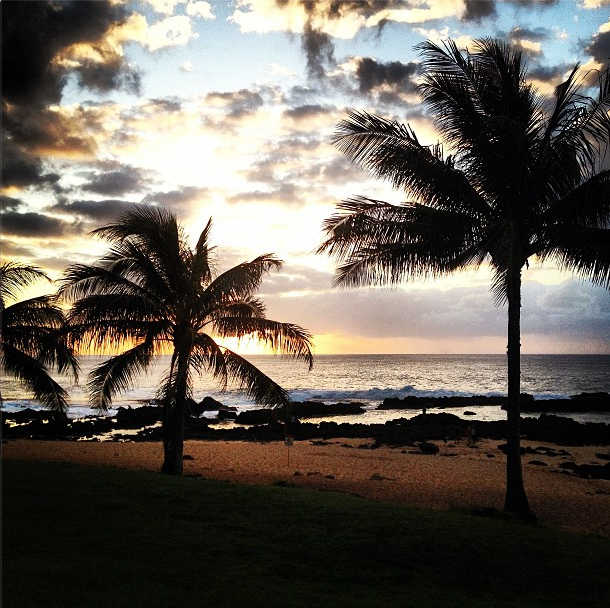 OH, and in case you guys were wondering, the romantic & the hubs did make it to Hawaii (evidence above)! Follow along on their RTW, and if you're feeling crazy, you can follow the wino as she drinks her way through NYC!
xo!
the romantic & the wino