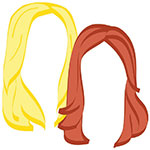 Sup, wanderlusters?
Before we get to our regularly scheduled dose of NTR, a friendly reminder that Bloggies voting closes in just over one week! We'd love love love to be named Best Travel Weblog of 2013 and you can help us out in three easy steps:
1. Click here.
2. Scroll down to "Best Travel Weblog."
3. Select "The Lazy Travelers."
4. Fill out the rest of the ballot as you see fit (bonus points if you vote for our friends Lola and Craig).
5. Submit!
And now, your reward for voting:
We've wanted to go to Cuba ever since the crew on Pan Am partied in Havana. Stop judging us. 5 Countries That Are Ridiculously Hard for Americans to Visit

The sea is 33-36 C?! 5 Things We Love (And 5 We Don't) About Dubai
A Friends reference AND delish food pics? In. Koto, Our Selfish Good Deed
OH MY GOD, WE WILL NEVER SLEEP AGAIN. Photos: Giant Fanged Sea Lamprey Surfaces In NJ To Give Us Night Terrors
There's a lesson in here somewhere. I mean, there are probably many, but at least one. Lion Allegedly Kills Zimbabwe Woman Having Sex In Bush: Report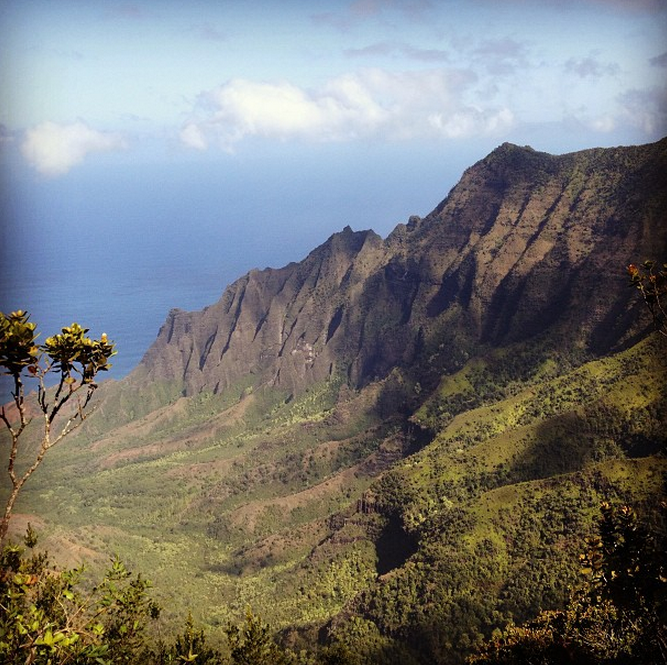 Weather permitting, the romantic & the hubs are rafting around this stunning coastline as you read!
Keep tabs on both of us via Instagram @_theromantic and @_thewino
xo!
the romantic & the wino