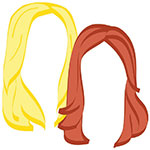 Monday AGAIN?? Harumpf. To add insult to injury, the wino is busier than normal at her "real world" job, and the romantic is somewhere in the South Pacific (we can assume Fiji) but without internet connection, so we're having a particularly difficult Monday. Never fear, that's why we have NTR. Enjoy!
I mean, these pictures. 27 of the deepest canyons you can explore
She's so mature about not seeing the Northern Lights. We'd def give Santa an earful. 8 Things You Didn't Know About Northern Lapland
Nooo no no no no no. No. Scientists Unravel Mystery of Flying Squid
You know what we'd be really good at? Drunk public art tours. The Best 9 Cities to See Cool Public Art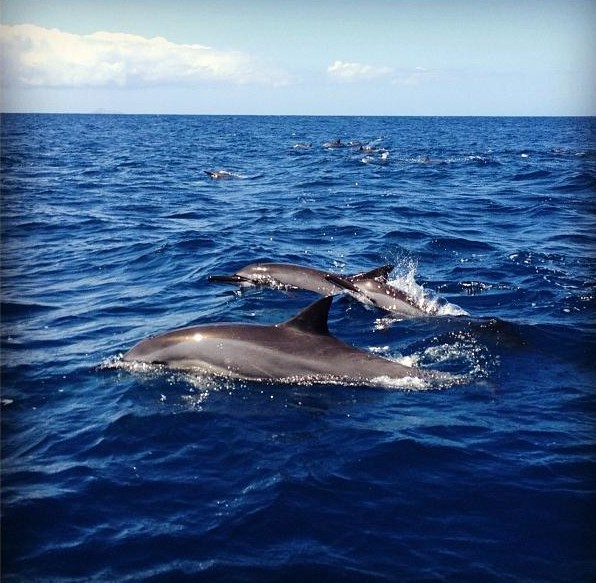 Snapshot from the romantic's latest escapades in Hawaii! Follow us both here: the romantic & the wino
xo!
the romantic & the wino
PS: Have you voted for us in the Bloggies yet? It's sooo easy, so like, you definitely should. Click here, scroll down to the Travel Blog nominees, and vote for yours truly. Voila.