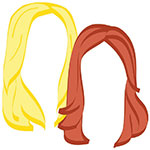 Happy #traveltuesday, y'all. Without further ado:
To add to the romantic & the hub's Thailand "must-see" list: Travel Photos- The Grand Palace, Bangkok
We have a feeling that our current alcohol intake, coupled with our affinity for fried food and our disdain for physical activity, pretty much guarantees that we won't live as long as these people. The World's Oldest People – In Pictures
PLACES WE WANT TO BE: The Quintessential English Village
Well this is just right up our alley: 450 Years of Wine in Argentina: A Potted History
Travel isn't always pretty. Proof: Trip of a Lifetime? Barely Surviving a Day of Travel in Nicaragua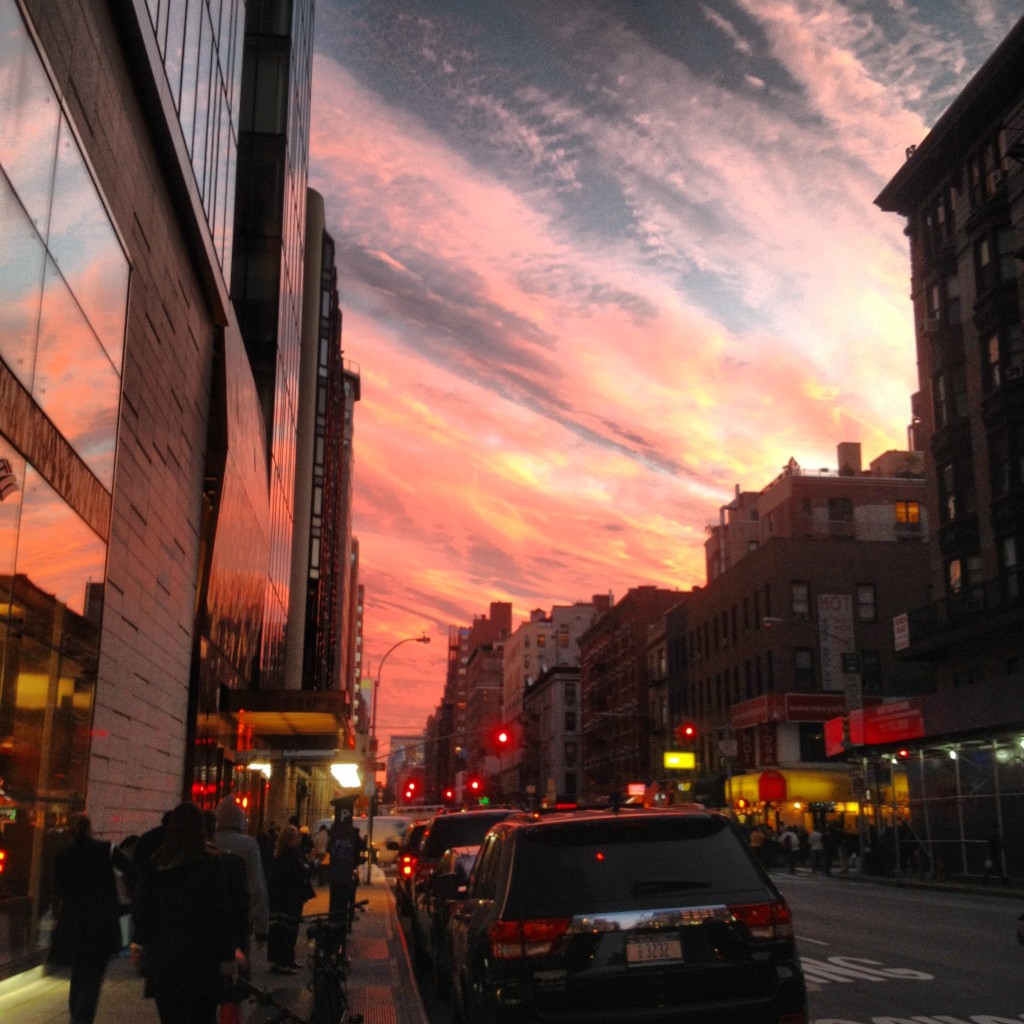 An oldie but goodie, courtesy of the wino. You're pretty sometimes, NYC!
(You can follow the romantic on instagram here.)
xo!
the romantic & the wino