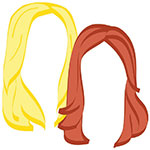 Ohhh #winewednesday, you sure did take a long time to come around this week. Luckily, now its time to kick back, enjoy a glass of vino, and indulge in our daily dose of NTR.
Ok, you've sold us. Mostly because we want to see one of those floating villages. 10 Reasons You'll LOVE Cambodia
PREACH, Young Adventuress, preach. No More Excuses! Go Abroad Now!
Oh Africa, will we ever meet? Take It Slow on Zambia's Upper Zambezi
Ah-MAH-zing video footage of South India. Tamil Nadu: A Visual Journey Through India's Deep South
And hey, not sure if you've heard, but we're nominated for Best Travel Blog for the 2013 Bloggies! That's like, a super huge deal. If you love following along on our (mis)adventures, hop on over to the Bloggies homepage and give us some love!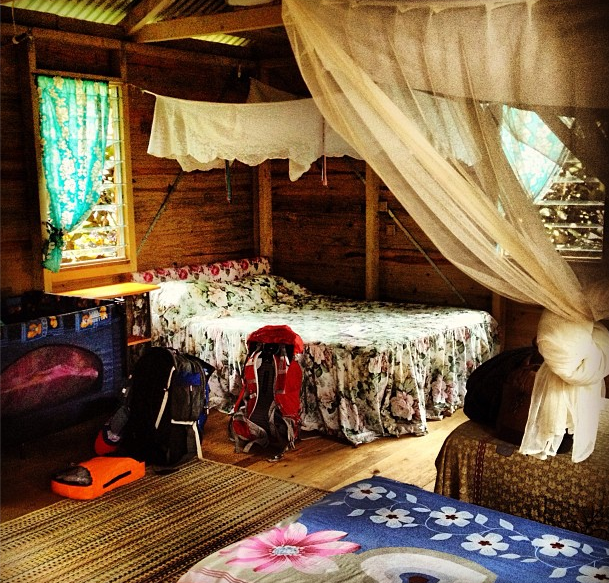 The romantic & the hubs made it to Fiji, where they camped out here in their first RTW homestay!
Follow us both here: the romantic & the wino
xo!
the romantic & the wino