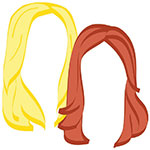 It's almost the weekend! Cheers to that and another edition of No Travel Required.
Another amazeballs travel video. Seriously, this one makes us tear up a little. Vincent Urban in South America
Salivating. The White Stallion Ranch: A Foodie Frontier
New mission– taste test all of those listed. For research purposes of course. American Wines from Unexpected Places
Bea-U-tiful. Sunset on the Manila Bay
Want, want, want, want! Drunk Goat, 30-Year Aged Balsamic, and Zinfandel Port: Where to Get New York's Best French Country Comfort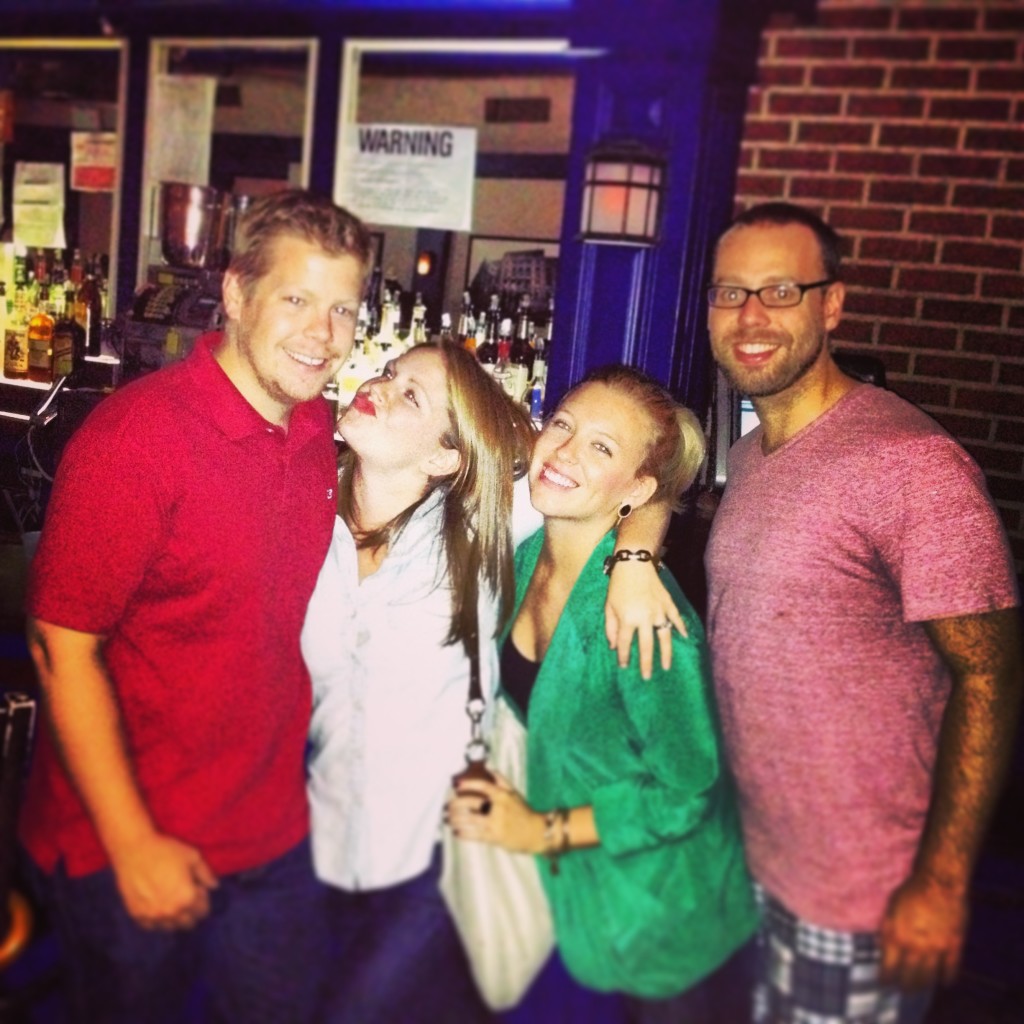 It's #throwbackthursday, didn't you know?
New York / August, 2012
xo!
the romantic & the wino