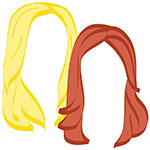 Experts say the people living below in Catania are not at risk, buuut we think we'd be terrified. Amazed, but terrified.  New Mount Etna Eruption Paints Sky Red in Sicily
Every traveler feels this way about a certain destination at one time or another! Milan Just Wasn't For Us
The fact that someone can now bring a pocketknife on board an airplane and the wino wasn't even able to bring back a jar of JAM from Switzerland still enrages us. Are New TSA Rules Putting Us at Risk?
Well! This is just NOTHING like the Staten Island Ferry. Video Interlude: A Time-Lapse Trip on Scandinavia's Ultra Fancy, Duty-Free Ferry
Someday we won't dread NYE, and perhaps it will be the year we attend Hogmanay. Hogmanay in Edinburgh – What to expect of one of the biggest New Year's Eve Events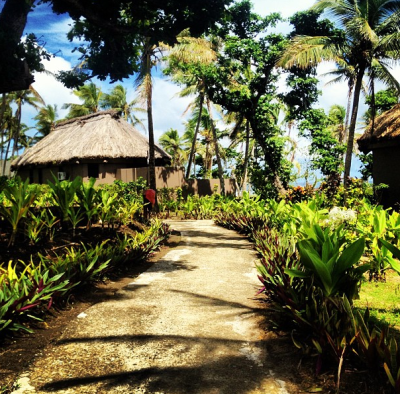 The romantic's digs at the Yasawa Resort in Fiji. To die for, oui?
xo!
the romantic & the wino