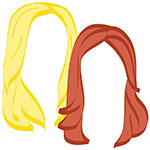 As Americans, we're protesting! As non-Americans, you should enter this. Win a Trip to Antarctica!
Well this just made our day. Delta Gives Passengers a Special Delivery: Pizza
Did NOT know Japan could look like this. Anybody else? Winter in the Japanese Alps – Frosty Photo Essay
In honor of #throwbackthursday, we're throwing back to our last trip together en Suisse. Have no fear, our European Adventure is drawing closer and closer and you'll see these two faces together soon. More on that to come…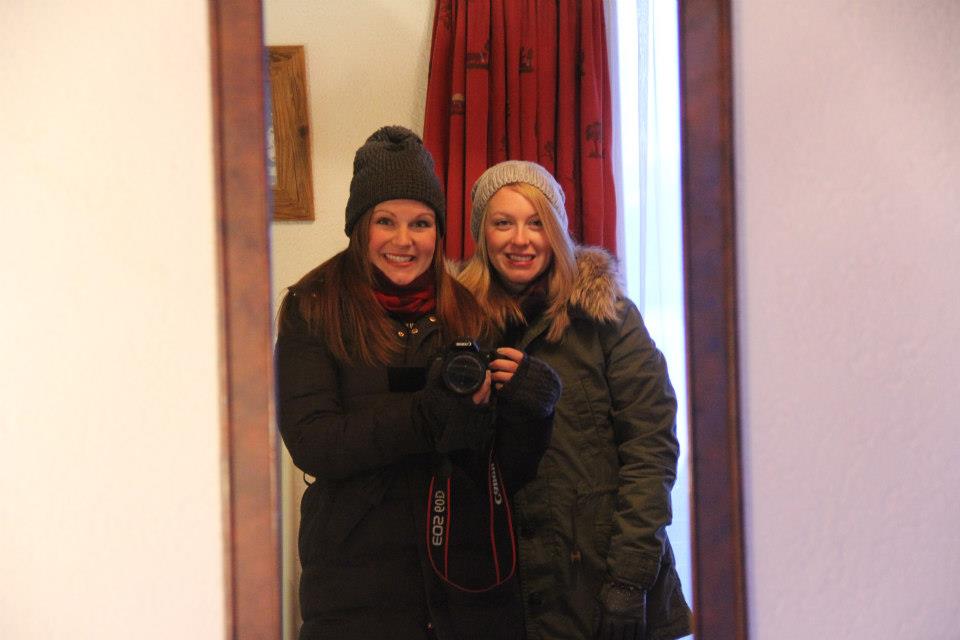 Hey! You can also see our faces on instagram: the romantic & the wino
xo!
the romantic & the wino