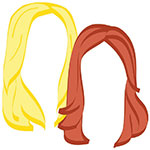 Happy #winewednesday, fellow travelers! And how appropriate that is, seeing as how the romantic has been spending the past few days touring vineyards in New Zealand and the wino will be toasting to herself this evening following a very hectic work week. Our lives are apples and oranges right now, but at least the wine still brings us together.
Aaand sticking with our #winewednesday theme… My South African Adventures: Grape Expectations in a Land of Wine
Proof that cats like to be all up in your business, even in the 15th century. Curious Cat Walks Over Medieval Manuscript
Mmm, we'll take one of each please! Quenching Nostalgia: Authentic Recipes from Around the World
Beautiful black and white photos of Sepino. Off-Beaten Italy: The Beautiful Roman Ruins of Sepino
One last #winewednesday tribute: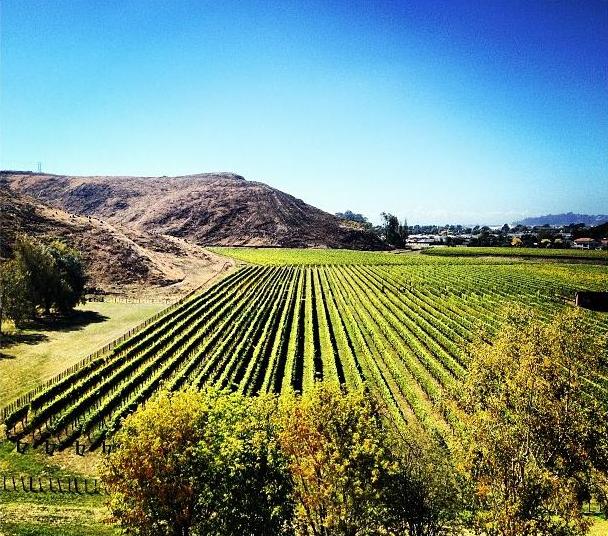 The romantic toured the Mission Estate Winery yesterday.
Follow along on all of our adventures via Intagram: the romantic & the wino
xo!
the romantic & the wino