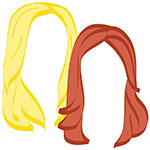 Another Monday, another NTR. Enjoy, travelers!
Spoiler alert: it's a yay! Iceland in Winter: Yay or Nay?
If this isn't the most helpful thing you'll ever read/watch, then we don't know what to tell you. 5 Creative Ways to Open Wine Without a Corkscrew
Ok, one girl says she got a free puppy? We need to make different priorities when traveling. Q: What Free Stuff can you get from Travelling? A: LOADS!
This is a tour we can get behind. Burrito tour through San Francisco—my search for the city's best burrito
OH GOD, start the clock! 10 Places You Should Go While They're Still Cheap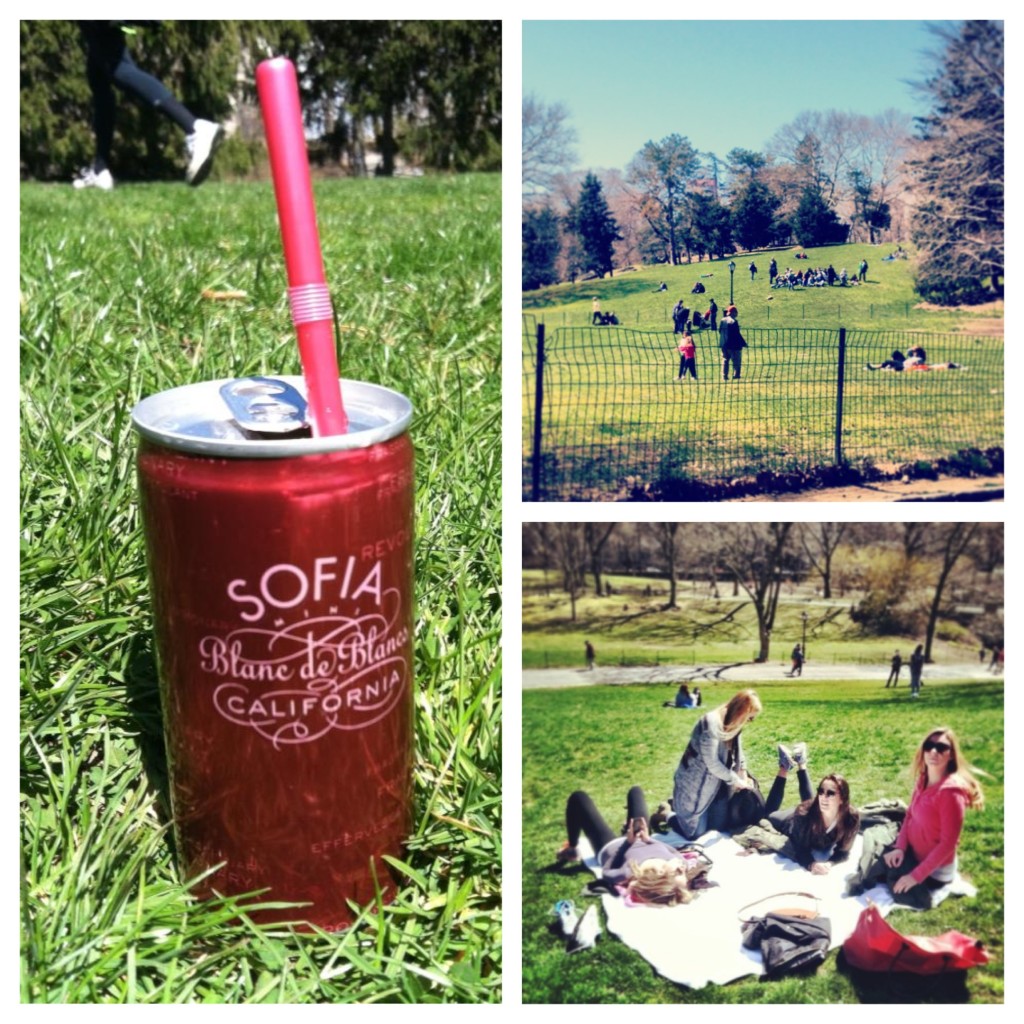 This weekend, NYC finally, finally, finally got a taste of spring, so the wino sat outside at Central Park (with cans of champagne, obvi).
Follow us both on Instagram here: the romantic & the wino
xo!
the romantic & the wino