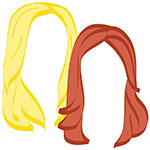 We've been to Great Falls in Maryland/Virginia! Beauts! Picture Perfect Waterfalls Across North America
I mean. Really, now? Airplane Bathrooms to Get Even Smaller
If anyone wants to send us to their places on their behalf, we shall gladly accept. 7 Places in the World That Will Leave You Speechless
Tres interesant, Gadling. Tres interesant. 5 Countries That Are Great Alternatives to Their Crowded Neighbors
As a tried & true window seat-er, the romantic can tell you that this analysis is spot on. Are you a window flier or aisle seater?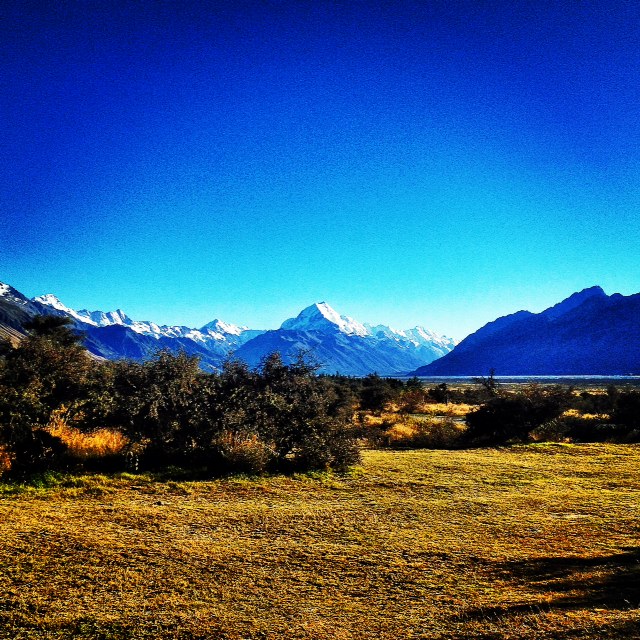 The romantic said goodbye to New Zealand on Sunday and made her way to Australia for the next leg of her RTW!
Keep up-to-date on all of our adventures here: the romantic & the wino
xo!
the romantic & the wino