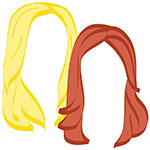 Haven't tried a single one of these, BUT highly open to a taste testing if someone would like to send them our way. 10 Craft Beers Now in Cans
Always. In Need of Some New Luggage?
Adding to our never-ending bucket list: visiting port caves in Portugal. Visiting Graham's Port Lodge in Porto
We totally linguosimulate. Like, always. And occasionally deochbòrd… That Weird Travel Moment, Now There's a Word for It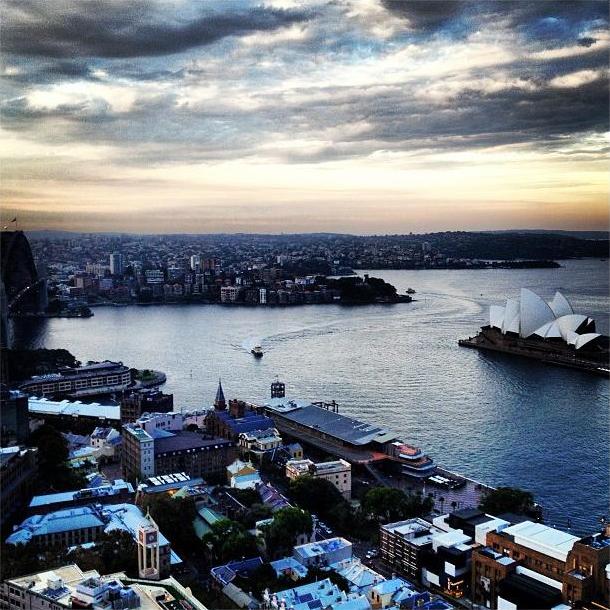 The romantic & the hubs made it to Oz!
xo!
the romantic & the wino