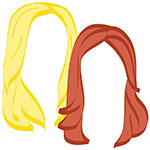 Ohhh hey. Happy #winewednesday! Unfortunately, the wino is off the sauce this week in preparation for a 10-mile race on Sunday. Fortunately, every day is #winewednesday for the romantic & the hubs since they are currently in Australia on leg four of their RTW. For everyone else, wine or not, you'll always have our daily dose of NTR. YA WELCOME.
Neither of us have ever been to Catalonia, and these photos are really just rubbing salt in our wounds. Searching for a Place to Put Down Temporary Roots
Lost Egyptian City ooor the Little Mermaid's hometown? Your call. Heracleion Photos: Lost Egyptian City Revealed After 1200 Years Under Sea
Like, does ANYONE still use travelers' checks? 25 Travel Myths That Cost You Time, Money, and Peace of Mind
Serbia, personified. Love these photos! Mean Streets of Belgrade: Street Photography from the Heart of Serbia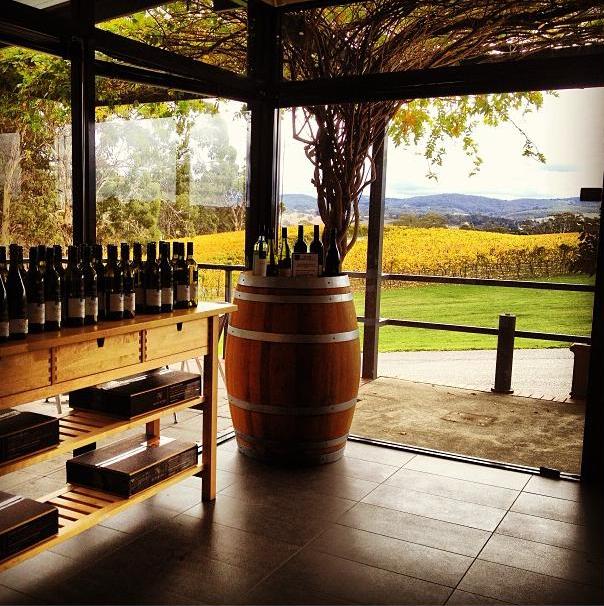 Approprite #winewednesday photography from the romantic: wine tasting in Adelaide, Australia!
xo!
the romantic & the wino