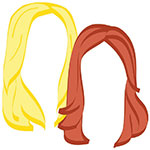 Will travel for sherry. Si, si claro! Finding Forgotten Details: Seville Photos
Nova Scotia Wine country. That is all. The Wines & Treasures of Picturesque Nova Scotia
Always. Are Surprise Trips a Good Idea?
We'd have trouble actually leaving the room. Which is perfect, because we need another excuse to miss the Spanish Steps. 3 of the best luxury hotels in Rome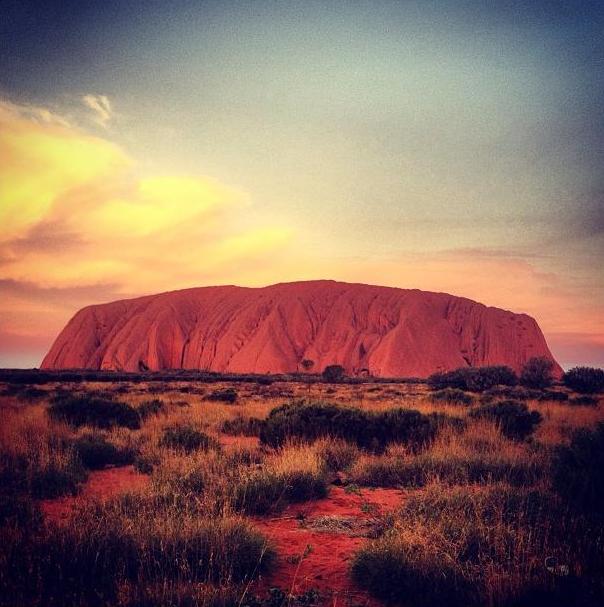 While the rest of us were living our everyday lives, the romantic was doing THIS.
Uluru, Australia
xo!
the romantic & the wino