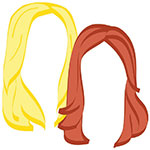 Ugh, we're 0/100 on this. Embarrassing! Humiliating! …Who wants to take us to dinner? The World's 50 Best Restaurants
The most true thing in the history of the world. 23 Signs You've Lived in New York City Too Long
Excellent question. Are These 4 Excuses Keeping You From Realizing Your Travel Dreams?
Well, this is horrifying. The Time I Almost Died: Saved by Mama Bridgette
P.S. Do you follow us on Google Reader? HAVE YOU HEARD THE NEWS? Go here and find out.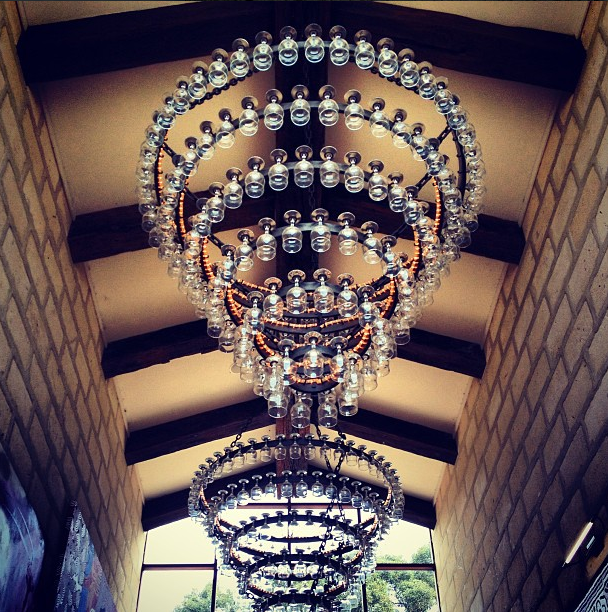 Going on our list of future home must-haves: vaulted ceilings, floor to ceiling windows, and CHANDELIERS MADE OF WINE GLASSES.
For more wonder & excitement, follow us on Instagram!
@_theromantic & @_thewino
xo!
the romantic & the wino