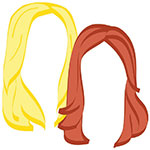 Happy #traveltuesday! This week's No Travel Required is extra special because in two days we're reuniting after three and a half months of traveling and living on different continents. You may not see how that is related to No Travel Required, and maybe it isn't, but we just wanted to remind you.
ANYWAY. On to some of our favorite travel content from around the web this week:
Can you tell all the bosses of all the businesses in Manhattan this, please? Thanks. Why You Shouldn't Feel Guilty About Leaving Work at 5:00
Touche. Things Americans Do That the Rest of the World Find Bizarre
This is the most true thing ever and we get to do it every. stupid. freaking. year. What It's Like Apartment Hunting in NYC
Well, you don't have to tell us twice. Why You Should Eat in Tanzania, Get Drunk in Mallorca and Sip Tea in Kerala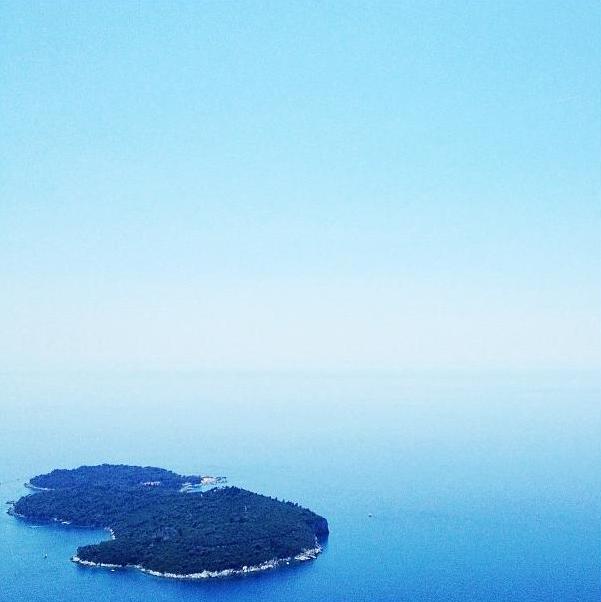 The romantic made it to beautiful Dubrovnik, Croatia!
Follow along on all of our travels here: the romantic & the wino
xo!
the romantic & the wino