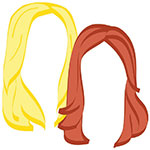 How has ANOTHER week gone by? We've been so busy with #LTeastcoast and our subsequent return to our hometown in Bucks County, Pennsylvania that Friday really snuck up on us this time. Instead of focusing on the realization that we'll have to say (what will surely be very tearful) goodbyes later today, let us instead try the denial method and spend some time catching up on our travel reads, ok?
To add to the never-ending list of reasons we want to visit Scandinavia: Why Locals (and You) Will Love Copenhagen this year
Our other halves (aka the boys you sometimes see in our photos) are pretty into visiting Montreal now. Microbreweries in Montreal 
Getting sunburnt just thinking of visiting these places, but it would def be worth it. Top 10 Islands in Europe
Now that the wino is back in Pennsylvania, this might have to be her next road trip, oui? Brick Farm: New Jersey's Coolest Indoor Artisan Market
Wait, but. How have we never been to any of these? A Look at my Favorite Unpretentious NYC Restaurants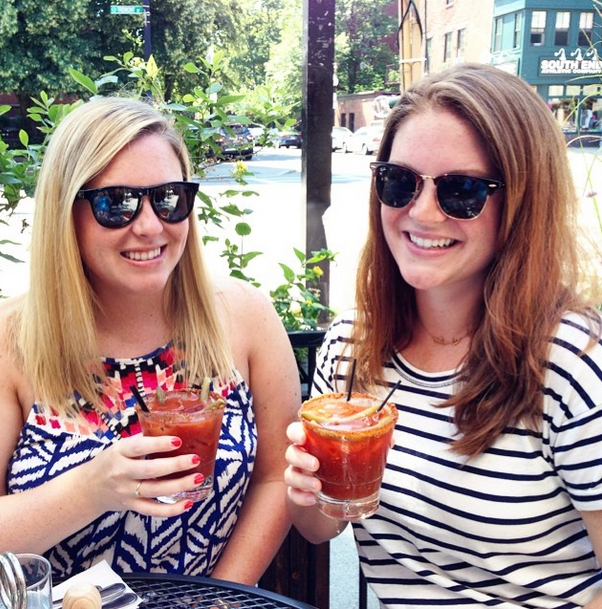 Remember that time we went to Boston?
Check out more of our Beantown photos here.
xo!
the romantic & the wino