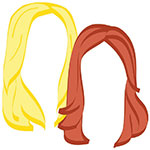 Happy friday, little travelers!
As you probably know, we've been on a whirlwind three-city tour over the past week, which hasn't left us much time for…well, anything else. Luckily, we had a nice road trip from New York to Boston last night to catch up on all of our weekly travel reads.
Where and how quickly can we sign up?? Adult Sleepover at American Museum of Natural History
The Planet D duo make us want to be a little less lazy and a little more adventurous. Or at the very least a lazy/adventurous hybrid situation. In Search of Algonquin Moose – A Canadian Wildlife Safari 
This sounds like our kind of road trip, oui? Road Trip: Searching the Willamette Valley for the Perfect Pinot
Yeah, I mean, we'd probably go to St. Barts. No but seriously…. when can we go to St. Barts? Doing St Barts in Style
"What we lack in pay, we make up for in lifestyle" is our mantra. 17 Unique Quotes From Young Travelers That'll Make You Want To Pack Up And Go
LOVE that Afar just literally spun a globe and sent a writer off to explore. We'd probably get, like, Fargo or something. …no offense, Fargo. Spin the Globe: David Farley in La Paz, Bolivia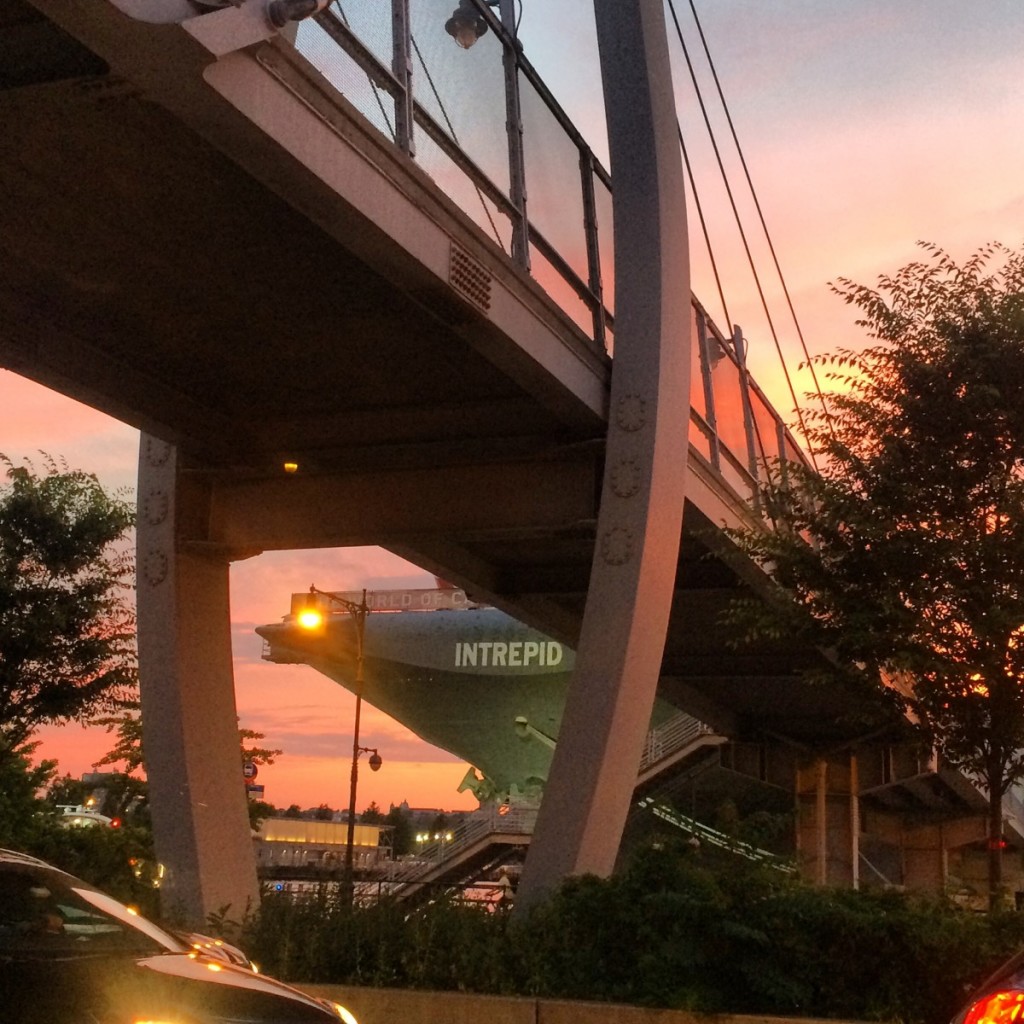 Stunning New York City sunset: check.
Follow along on Instagram, Twitter, and Facebook as we take #LTeastcoast north to Boston this weekend!
xo!
the romantic & the wino