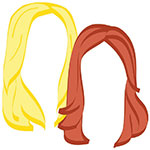 Hey, it's Friday the 13th! Friday 13th: The accidental superstition?
Can't relate to this 100% (for one, we're closer to 30 than 25 oh em gee), but def nodded along more than a few times. I'm Turning 25, And I'd Rather Spend My Money On Travel Than On A House, A Wedding, Or A Child
Oh, France. French Baker Busted for Working Too Much
We've never actually been to Portland, but this does seem like a very Portland reaction. The PDX factor: Portland airport's carpet inspires microbrews, memes and more
Not the prettiest infographic (about halfway down the page), but this is the alphabet according to Google autocomplete. Who knew Walmart was big in Brazil? And still using Mapquest, America?! What the hell? The Phonetic Alphabet according to Google – 2015
Oh GOD, as if carnivals don't give us enough nightmares. And in Romania no less?! Clearly this is run by vampires. Descend into the 400 Foot Deep Amusement Park
"Taking the dubious title of "Most Desperate City" and landing near bottom of the heap is New York, where nearly half (45 percent) of solo respondents admitted they were "sad to be single."" <<< Least surprising news of the day. The world's best city for dating and finding love? Paris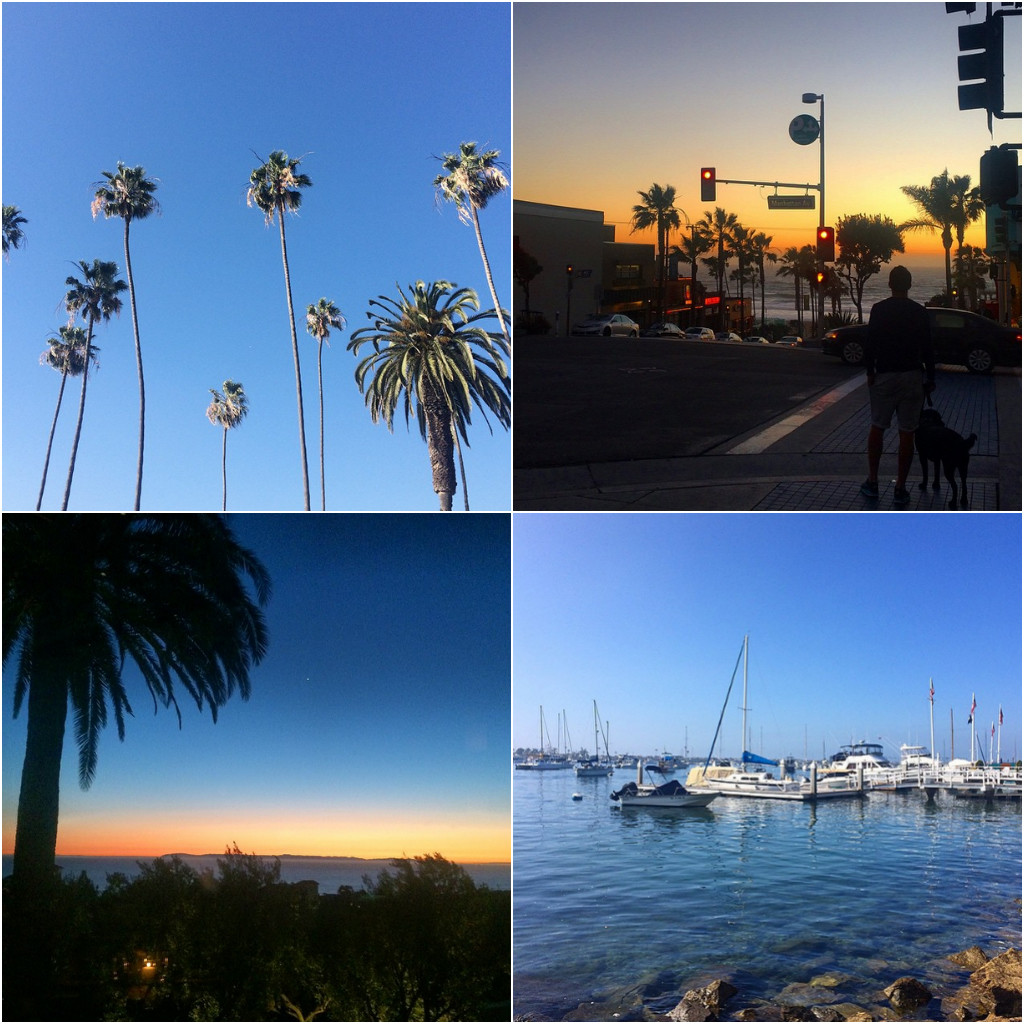 In case you missed it, the wino spent part of her week honeymooning in Southern California! And, if you DID miss it, you should definitely follow us here and here and here. Merci.
Alright, lovers. What do you have planned for Valentine's Day? We'll probs stick to drinking lots of champagne with our misters. Because romance.
xo!
the romantic & the wino