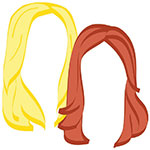 Happiest of Fridays, our little travelers! Some of our favorites reads from around the globe:
We both lived in France and have only collectively seen two of these. Whoops. Best Day Trips from Paris
The title pretty much says it all. This Graphic of Africa's Actual Size Will Blow Your Mind
If we could arrange for all international flights to be this way, that'd be top notch. Delta Flight Delay Causes Plane to Take Off With Just 2 Passengers
Wait, whaaaat? Antarctica and Back in Day? Yup, you can.
Ummm, wouldn't mind bread with chocolate toppings. What Kids Around the World Eat for Breakfast
This week's Frifotos theme is #branches, which immediately brought to mind the trees we spotted around the grounds of the Château de Chenonceau during our #LTfrancais tour of the Loire Valley.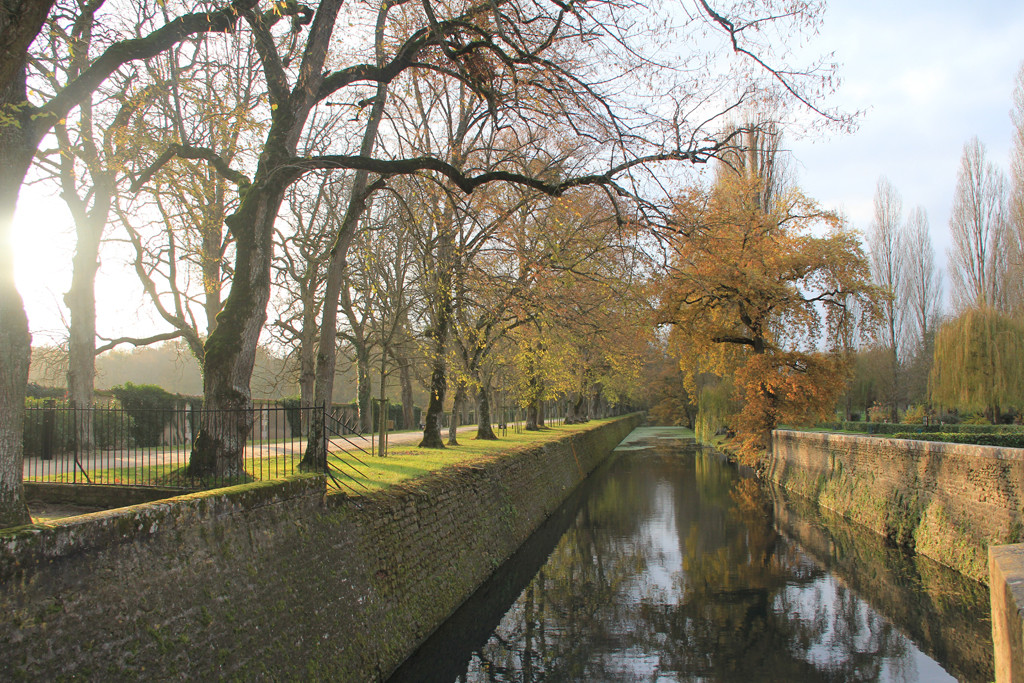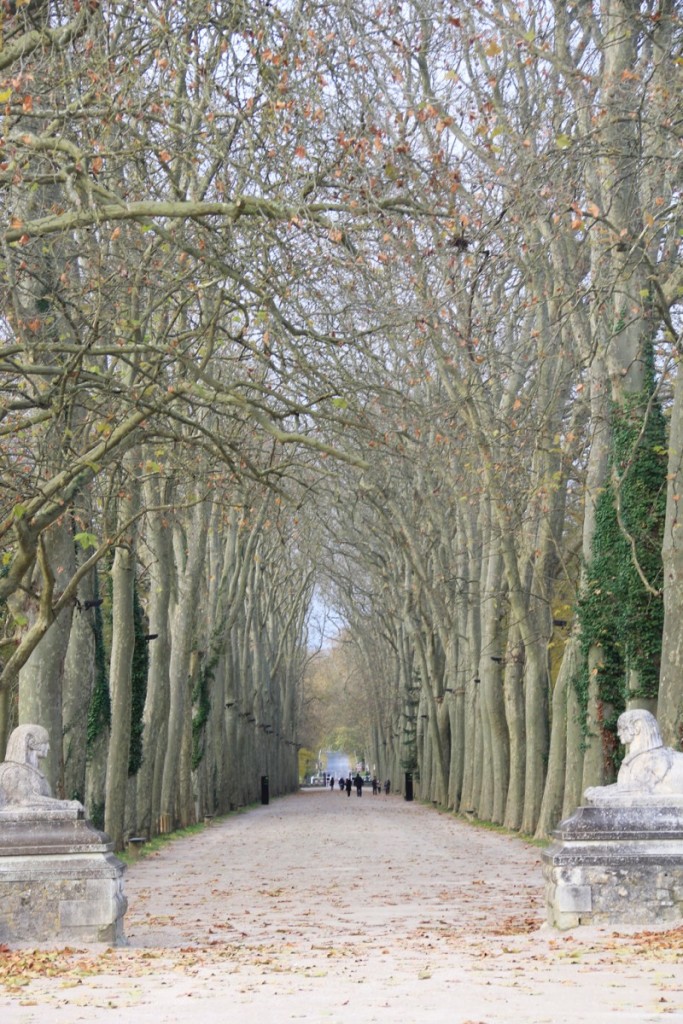 Enjoy the weekend!
xo,
the romantic & the wino