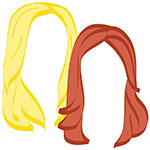 This week has been crazy, you guys. CA-RAZY! And as of today, we are one week from #LTsf and just THREE WEEKS from #LTsouthafrica! HOLY BALLS.
(…this is the sort of blog where we can say "holy balls" and get away with it, right?)
In other news! In case you missed it, we're raising money for the Newkidz on the Block, which is a charity that helps vulnerable, destitute and orphaned children in South Africa. Any contribution you can make will be greatly appreciated. Find out more here.
Yes, please, all of these.  12 Celebrity-Favored Hotels Around The World
The only apartment to ever make the wino's old UES studio look like a palace. Living Comfortably in 90 Square Feet
We knew we loved her! Eiffel Tower Going Green with Two Wind Turbines
Well, this is weird! Pop-Up Owl-Themed Cocktail Bar to Open in London
Are you a Bit of a Brit? The romantic is. Apparently, she needs to work on her moaning, road rage and sarcasm. WHATEVER, LONDON, GET OVER YOURSELF. How British Are You Really?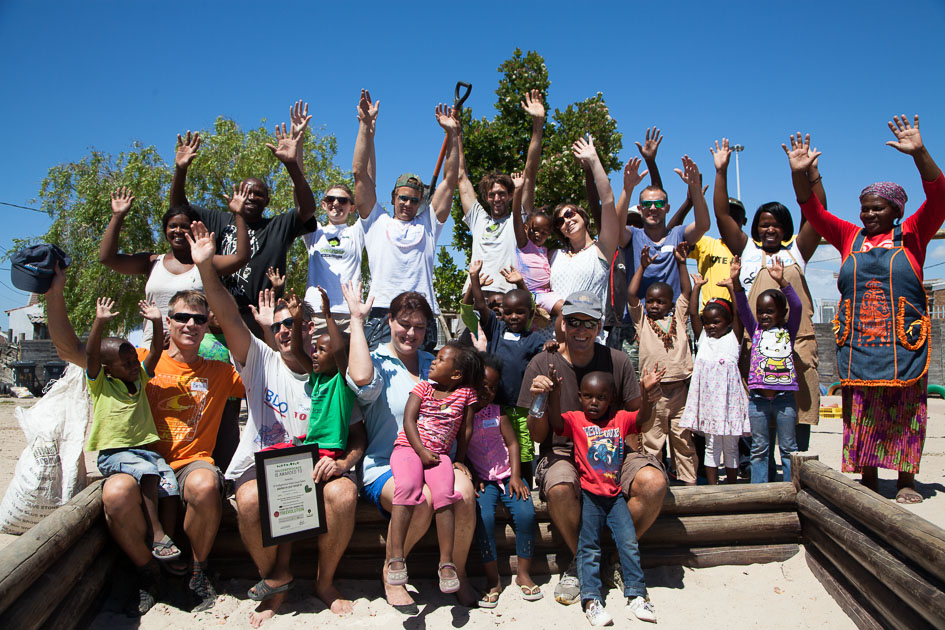 Photo via Newkidz on the Block
In a little over three weeks, this will be us! Find out more here.
xo!
the romantic & the wino