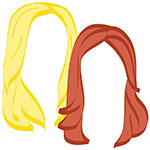 Why hello, travelers! In the event you're living under a rock, yes, we're in the path of Sandy's destruction, yes, she's arrived, and yes, we are slowly succumbing to serious cabin fever. It's ok, though: we've got beaucoup de halloween candy, wine, and bad TV to keep us occupied.
Stay inside, stay dry, and stay safe everyone!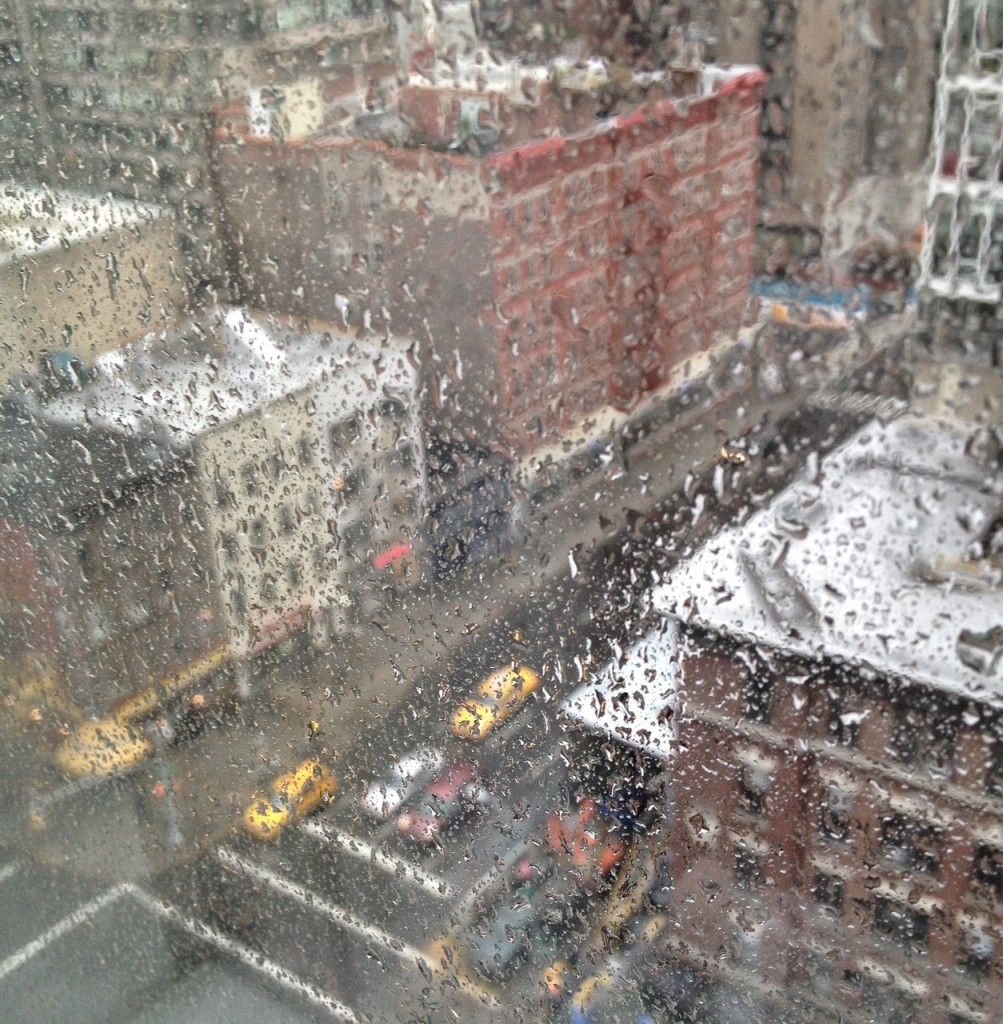 Keeping an eye on the storm from the romantic & hubs's apartment.
Follow us on instagram @_theromantic & @_thewino!
xo!
the romantic & the wino