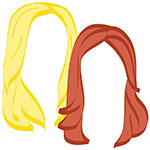 Another Friday, another FriFotos! Today's theme is "local," so naturally we had to go with our hometowns in Bucks County, PA.
We'll let the photos do the talking.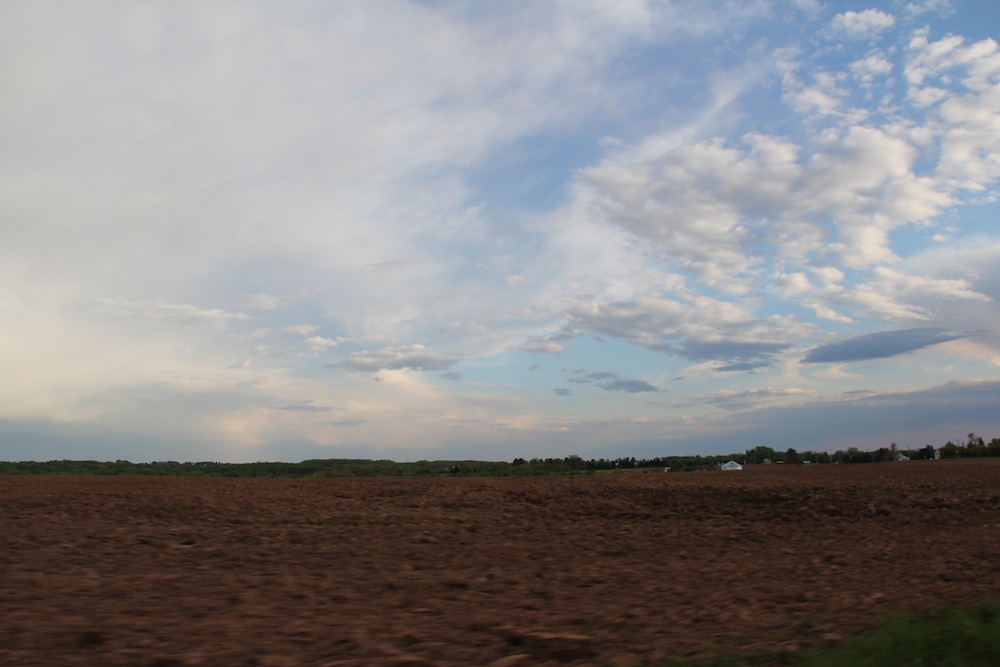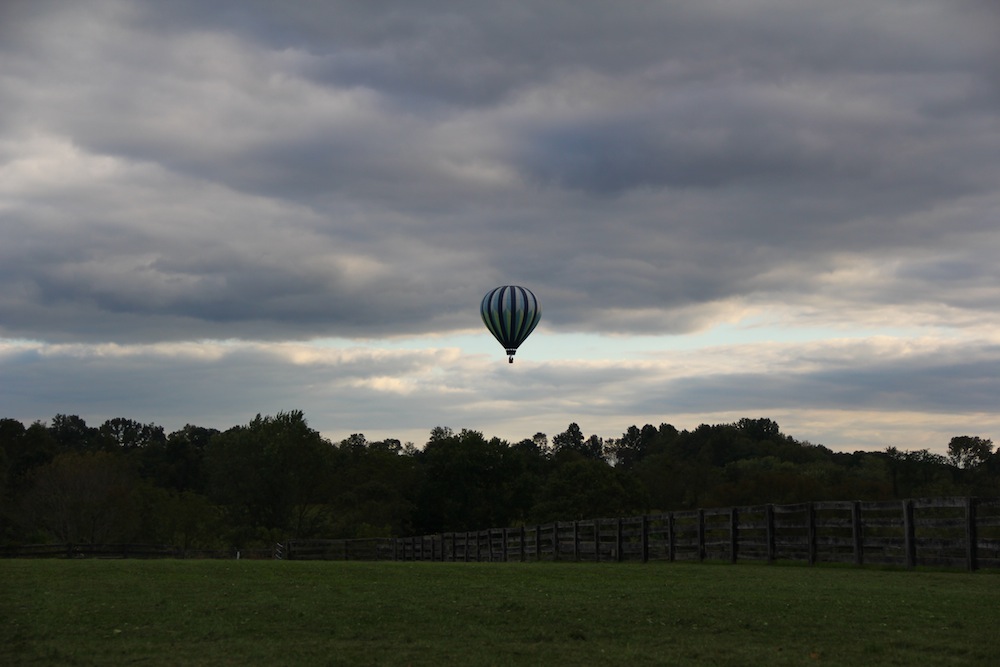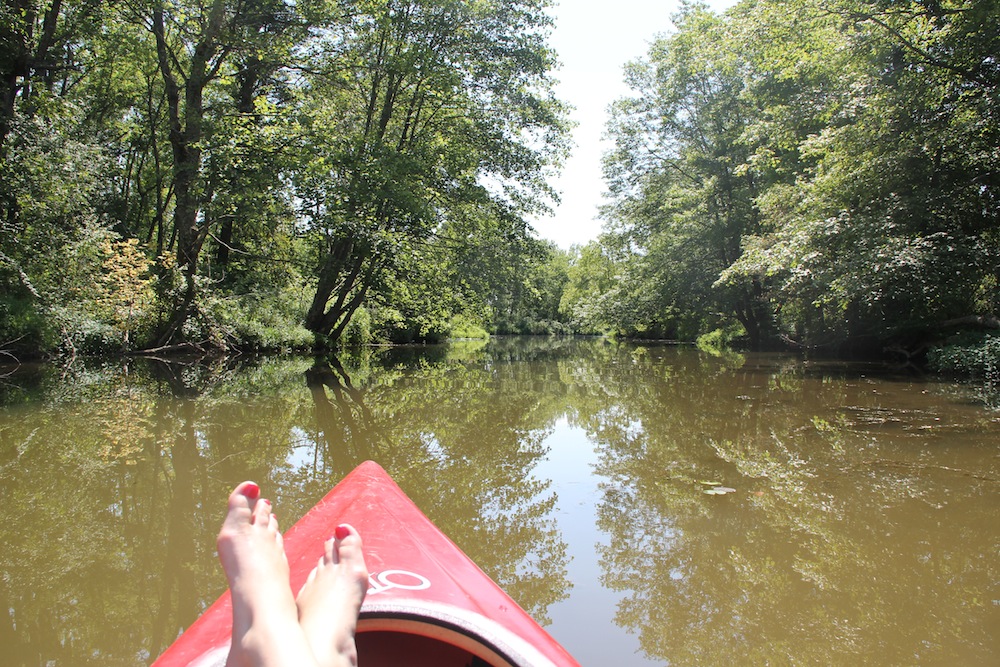 And who says you can't get a gourmet meal in the country?
Enjoy your weekends! The wino is continuing to fill up her travel fund by babysitting, while the romantic is off to New Hampshire for a weekend of skiing and too much red wine.
xo!
the romantic & the wino