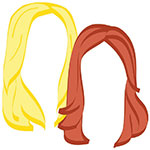 Hear ye, Hear ye! We have returned from our self-imposed FriFotos hiatus!
Miss us?!
Today's theme is "fit for a queen," in honor of the Queen's Diamond Jubilee, duhhh. SO, in honor of this theme in honor of the Queen, we have photos from the romantic & hubs' Fall 2011 trip to Her Majesty's most favorite estate: Windsor Castle.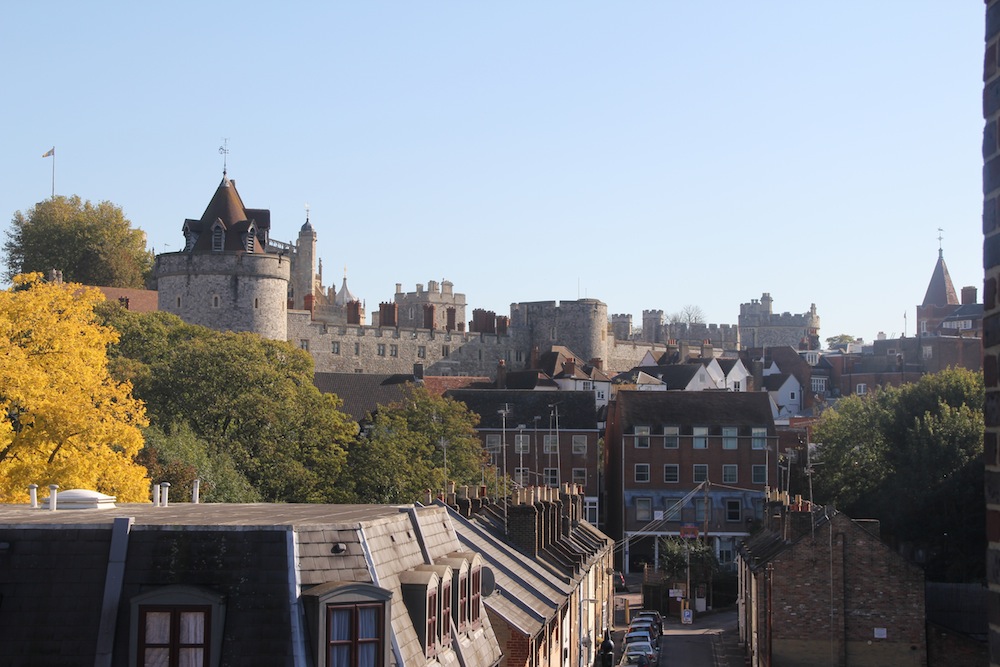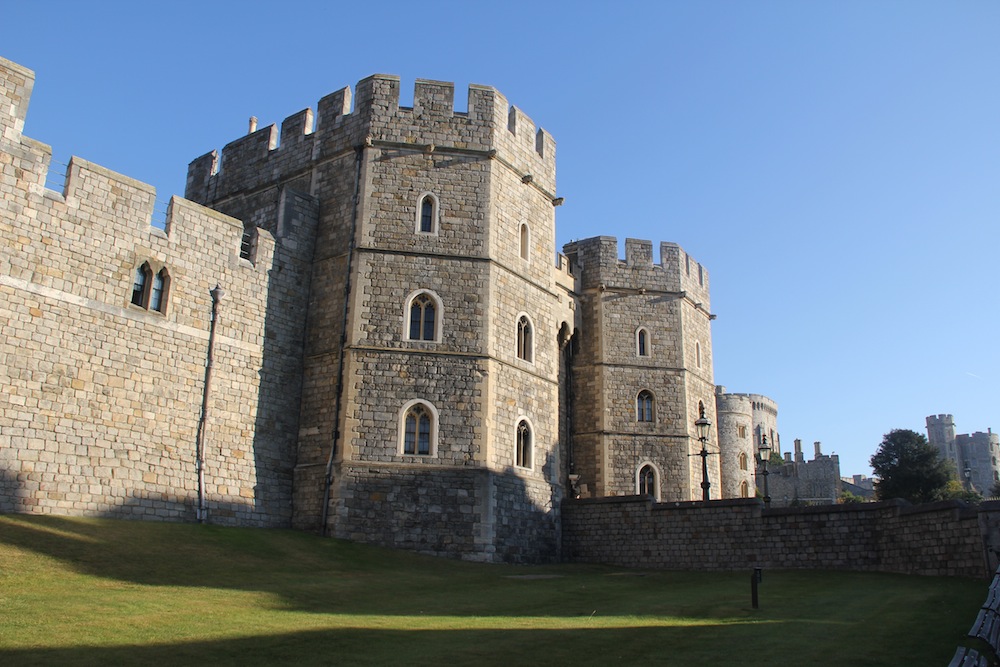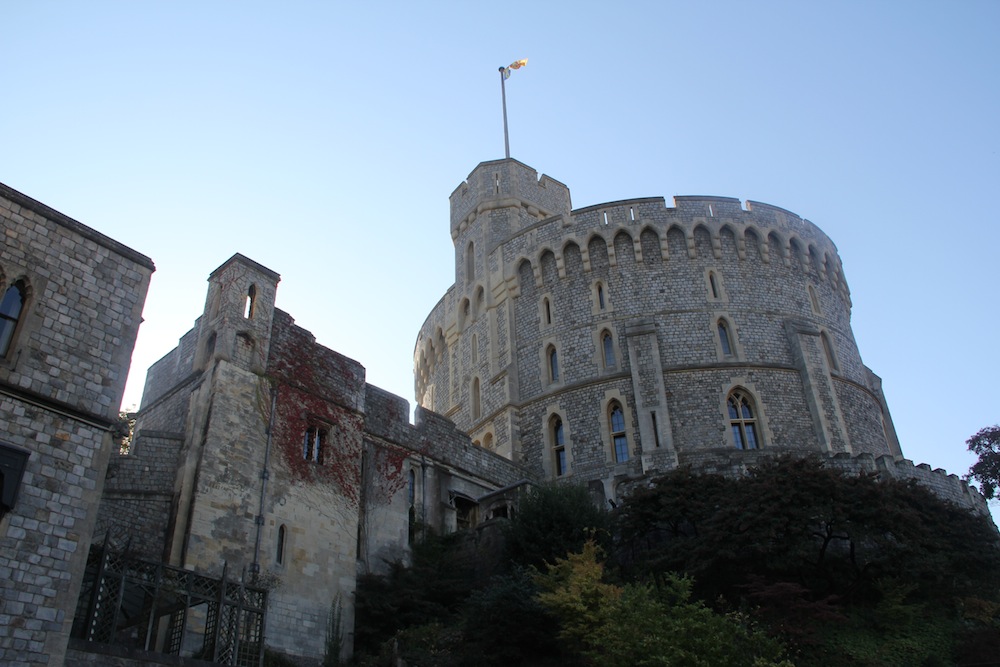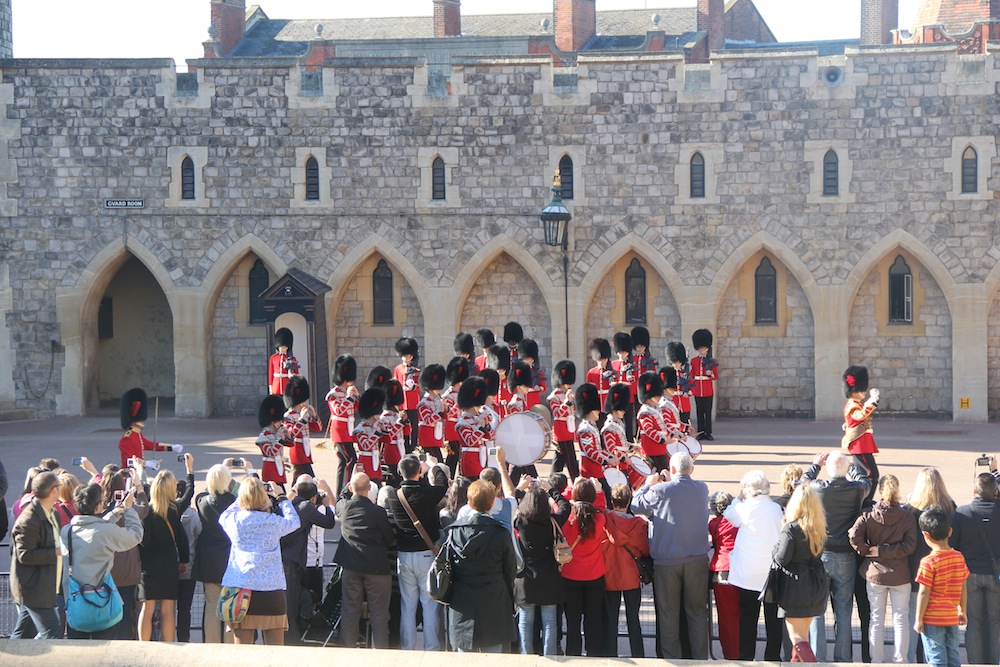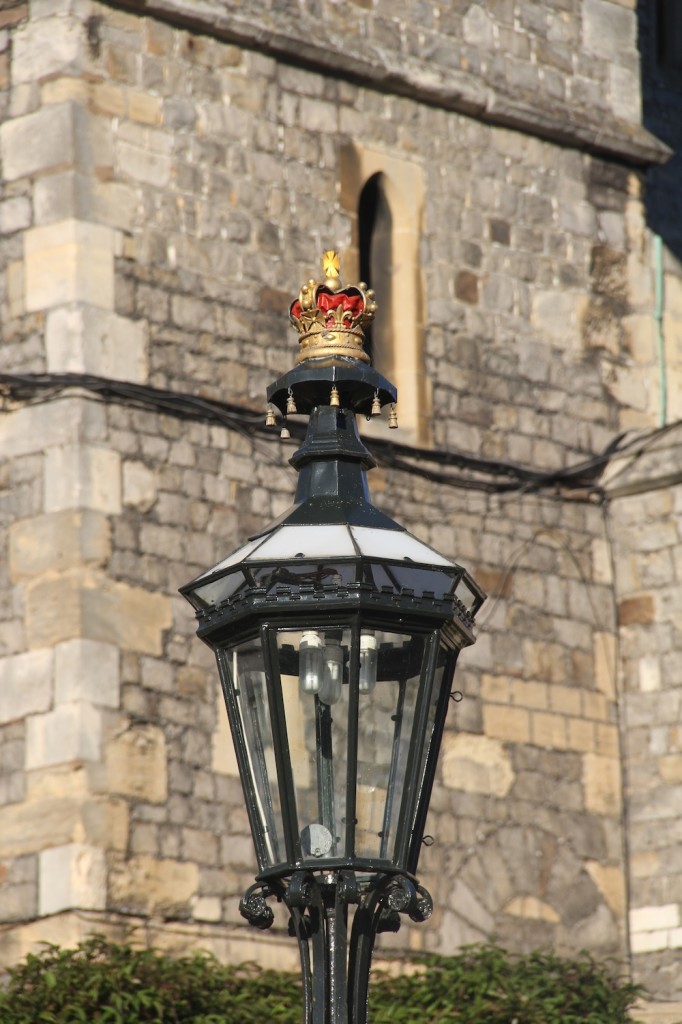 Enjoy your weekends, travelers!
xo,
the romantic & the wino