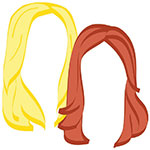 IT'S FRIDAY AND IT'S THE DAY BEFORE THE DAY BEFORE CHRISTMAS AND IT'S ALMOST TIME FOR THE ROMANTIC TO GO BACK TO BUCKS COUNTY AND THE WINO IS ALREADY THERE AND OH THE JOY!
Ahem. Now that THAT'S out of the way, you know what else today is? #FriFotos! Today's theme: our favorites from 2011, and as always, we can never pick just one.
There was the wino's weekend getaway to Cape May
And a slew of staycations, including a daytrip to the Bronx Zoo (a first for both of us)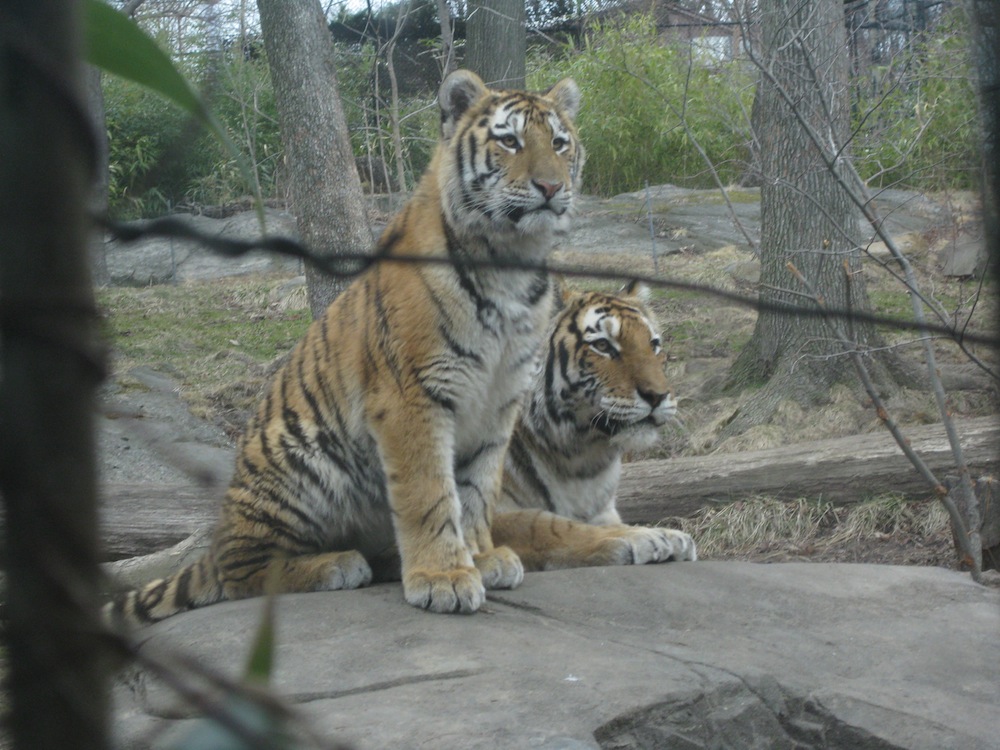 There were sunsets and beach trips (this one is in Vieques, Puerto Rico)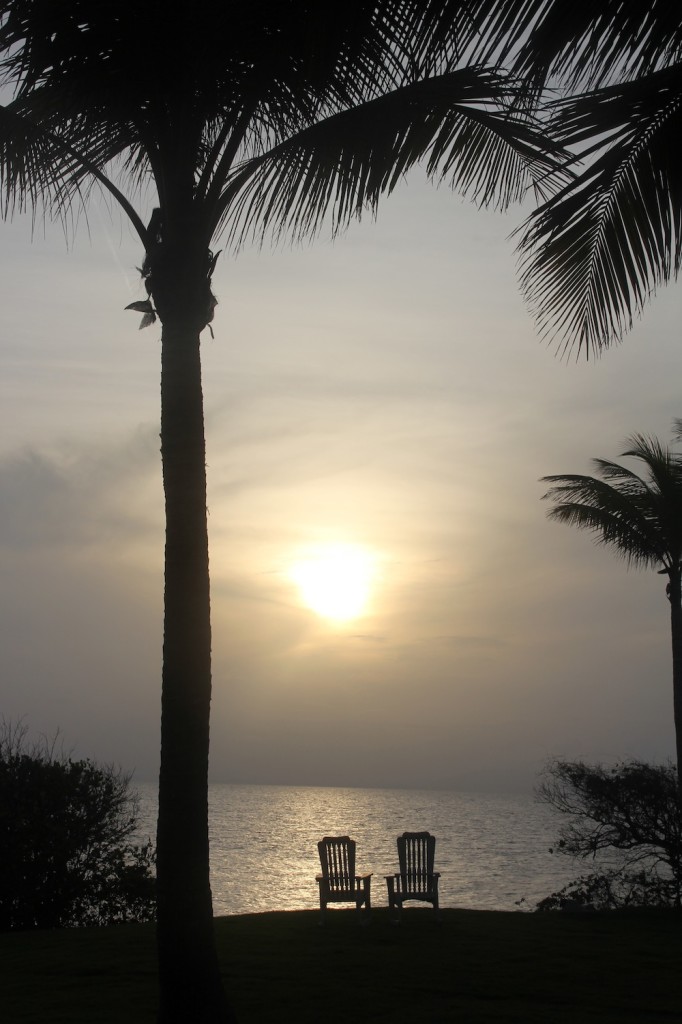 And of course, there was London.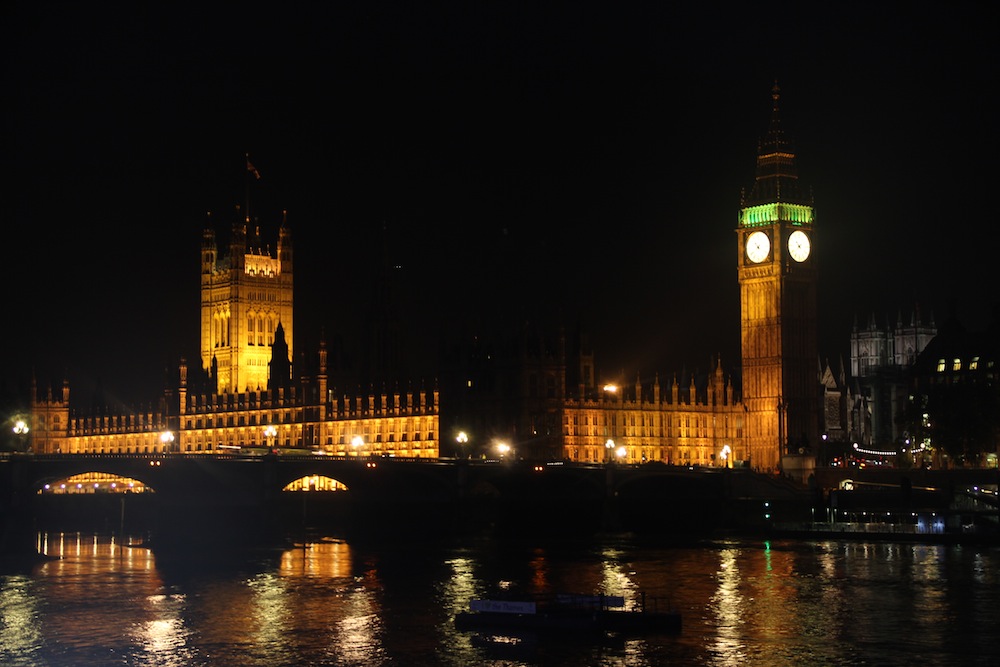 Have the happiest of holidays, travelers!
the romantic & the wino
– all photos are our own