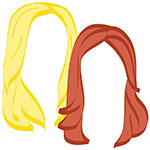 Happy Friday, fellow travelers!
This week's #frifotos theme is "treats" which could really go in a lot of different directions. Naturally, we went with food and booze. Here's a few photos of some of the wino's favorite treats of the summer thus far: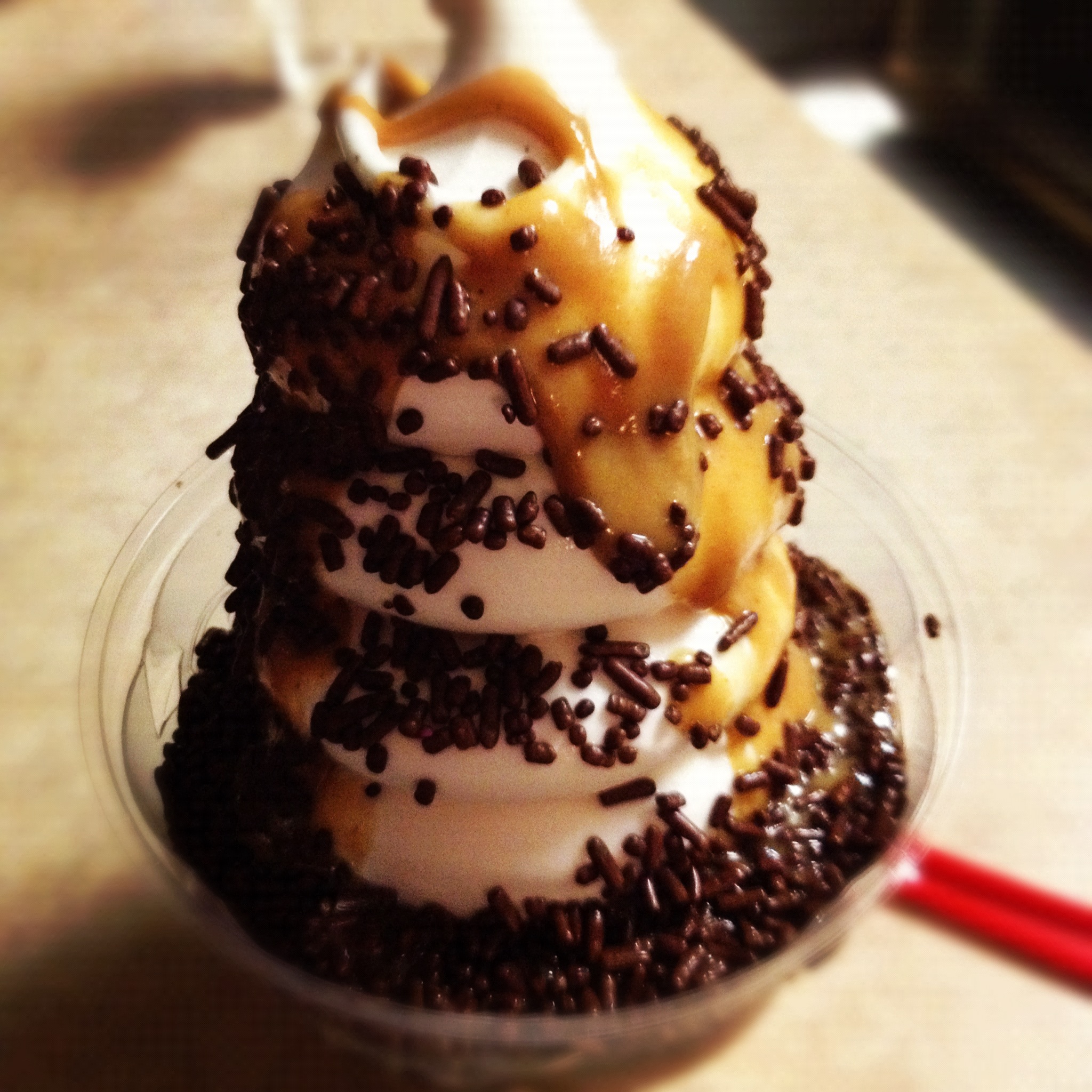 DQ ice cream, not complete without peanut butter of course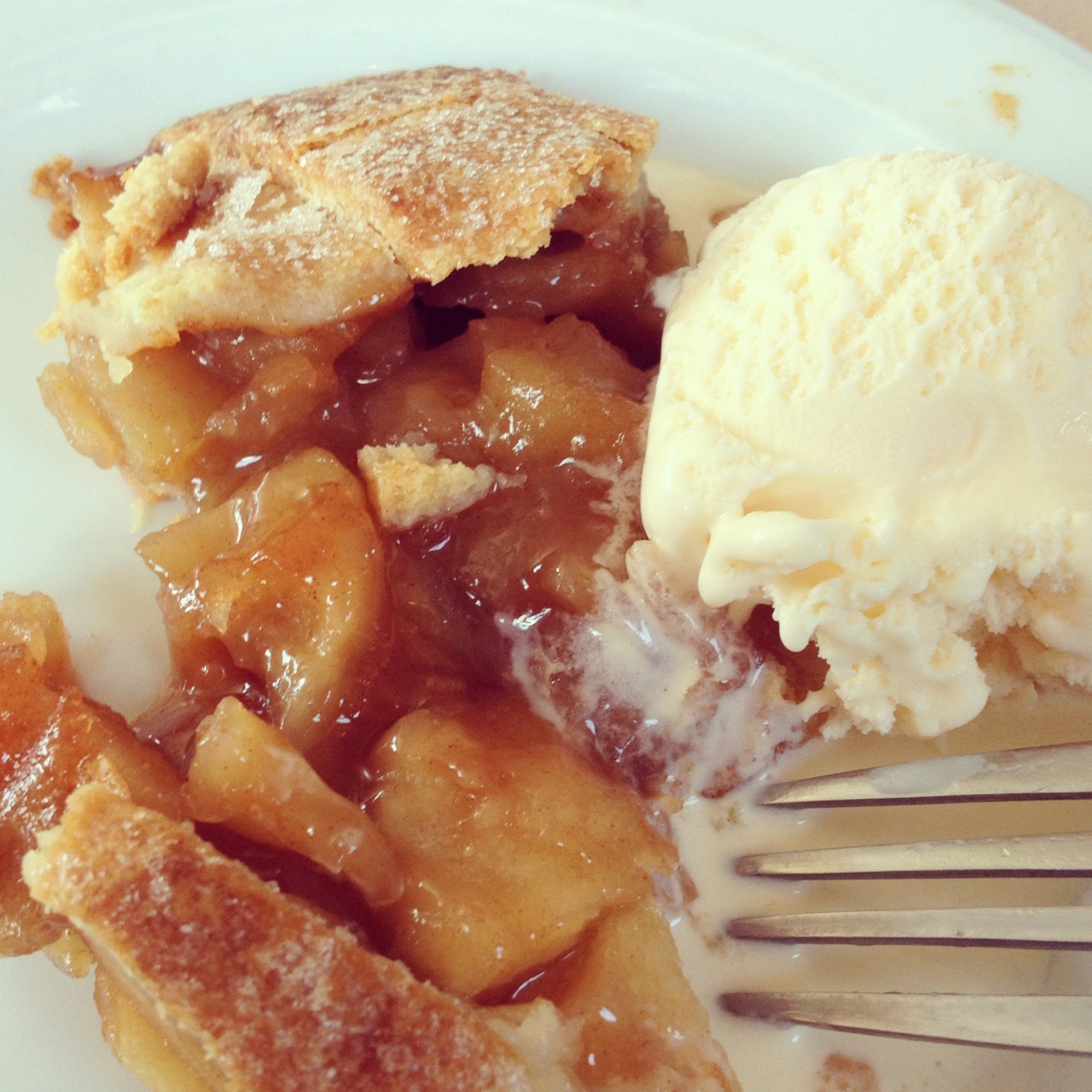 Apple pie, the Costco variety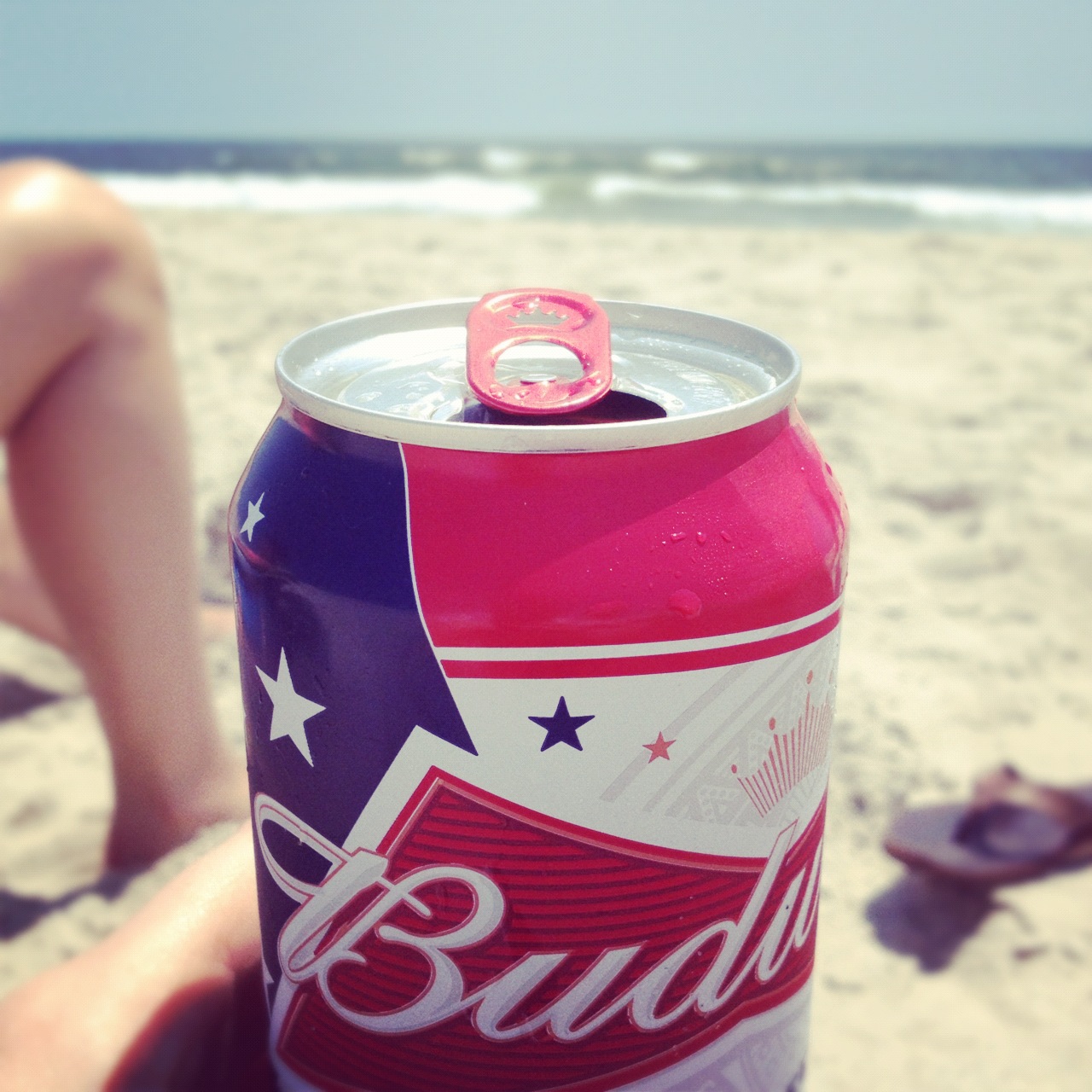 There's no treat like an alcoholic treat enjoyed by the water
 xo!
the romantic & the wino