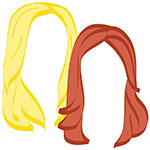 Oh man, two #frifotos in a row! We're really getting back into the swing of things around here.
This week's theme: snow & ice. Pretty easy, considering last month's trip to the winter wonderland of Switzerland. We've packed our recent posts with snow-filled photography, so we thought we'd go more avant garde for the #frifotos challenge.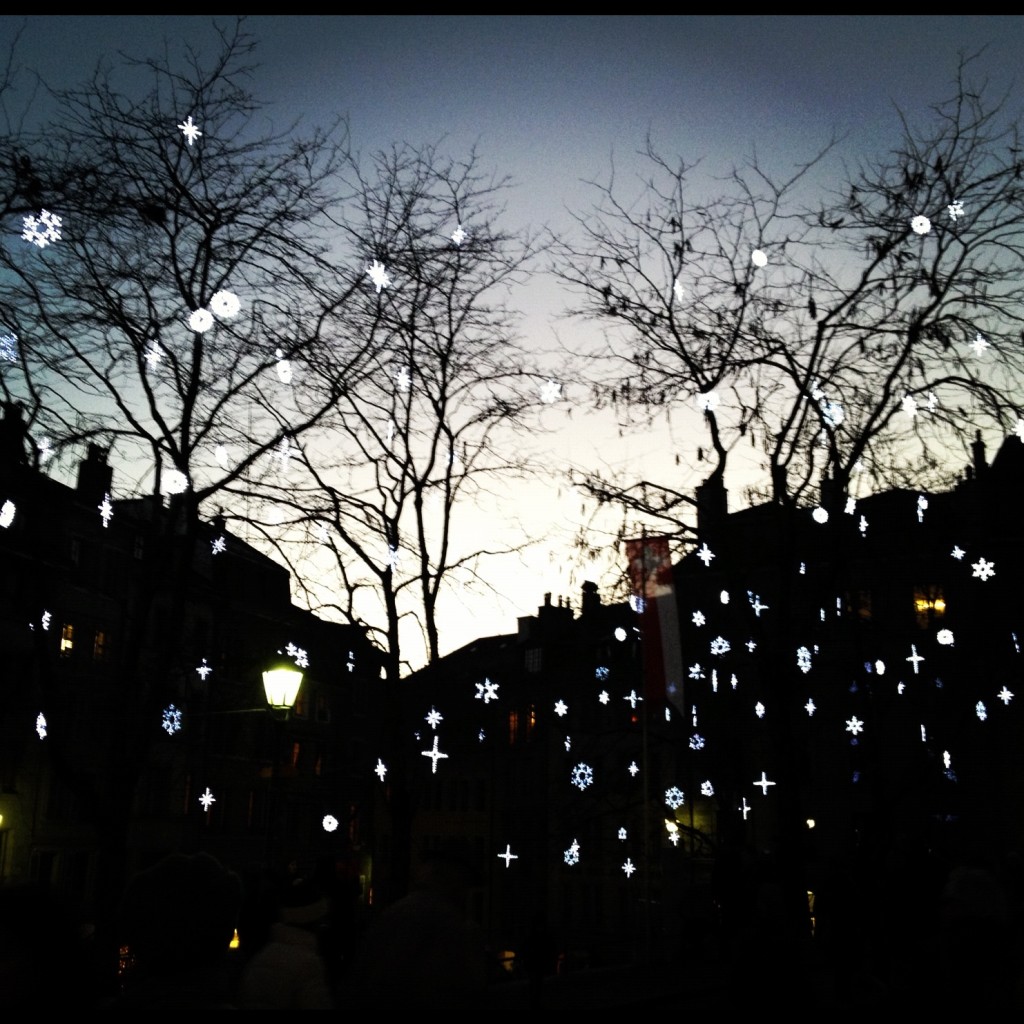 Snowflake lights in Vieille Ville, Geneva
If you're dying for real snow, check out our instagrams: @_theromantic & @_thewino
And hey, we have some snowy photos on our Facebook too.
xo!
the romantic & the wino