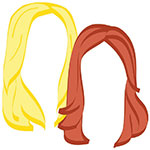 TGIF, my friends. Another week gone, another weekend about to start. We don't mean to complain, but it would be just a little bit more exciting if this weather wasn't smothering our dreams of brunches and daydrinking with heavy wool and an abundance of flannel in clashing prints.
Alas, it is.
Though we won't be willfully heading outdoors anytime soon, we're perfectly content to use this week's FriFotos theme of "urban" to look back on warmer days when lounging on rooftops was a very possible Friday night activity…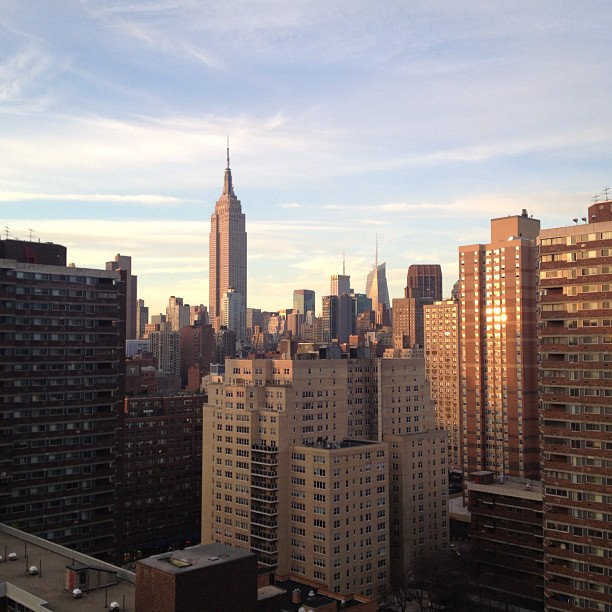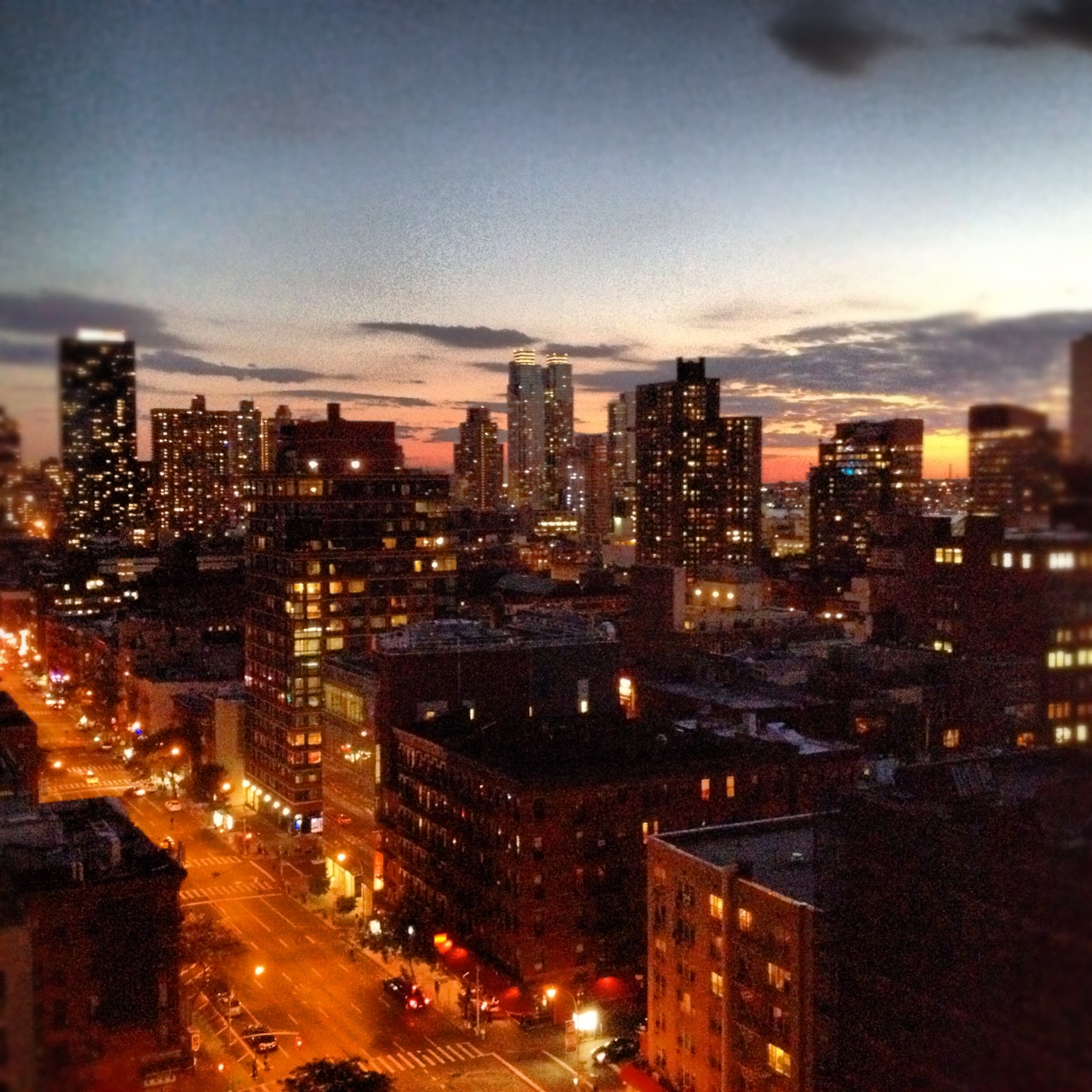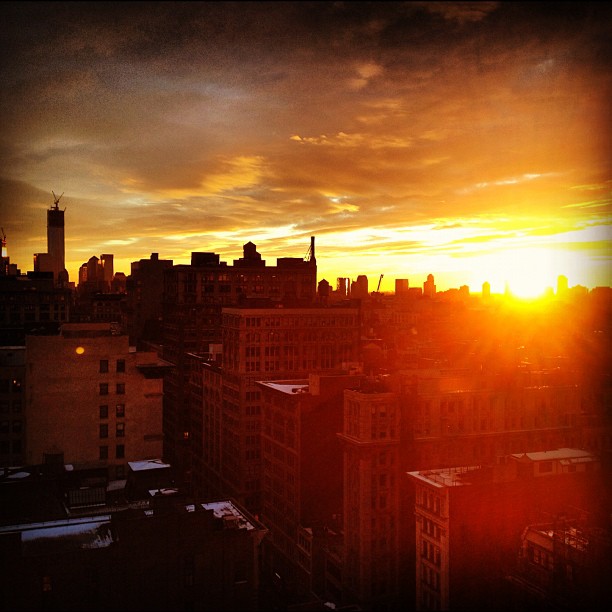 Sigh. Return to us, warmer days.
xo!
the romantic & the wino