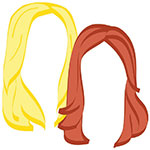 We're self-proclaimed wine and beer girls. Liquor tends to bring out the cray cray in us (read: the wino) so we normally steer clear of today's #frifotos theme: #cocktails. That's not to say that we always play by the rules. We've found that cocktails are typically allowed during the following:
Brunch.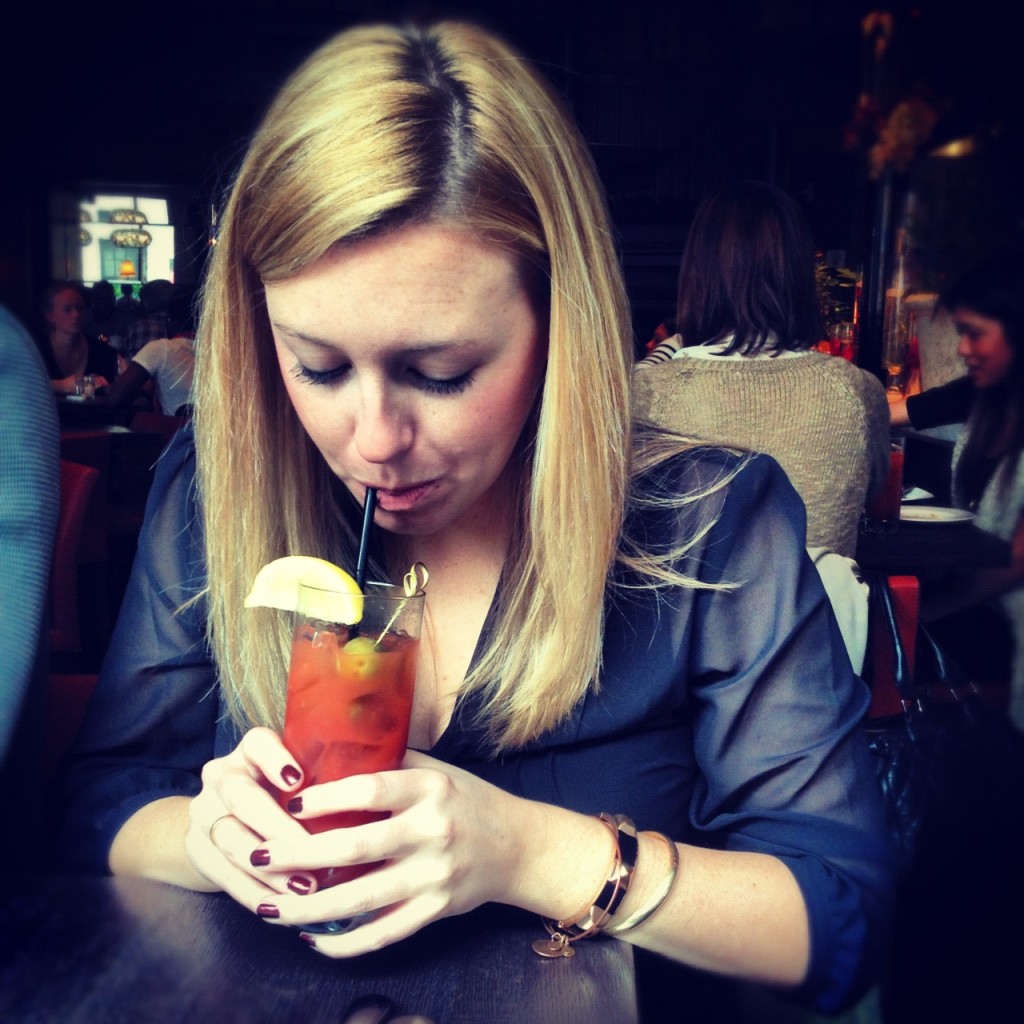 It's not brunch without a Bloody Mary. That's an actual rule. Look it up.
Vacation.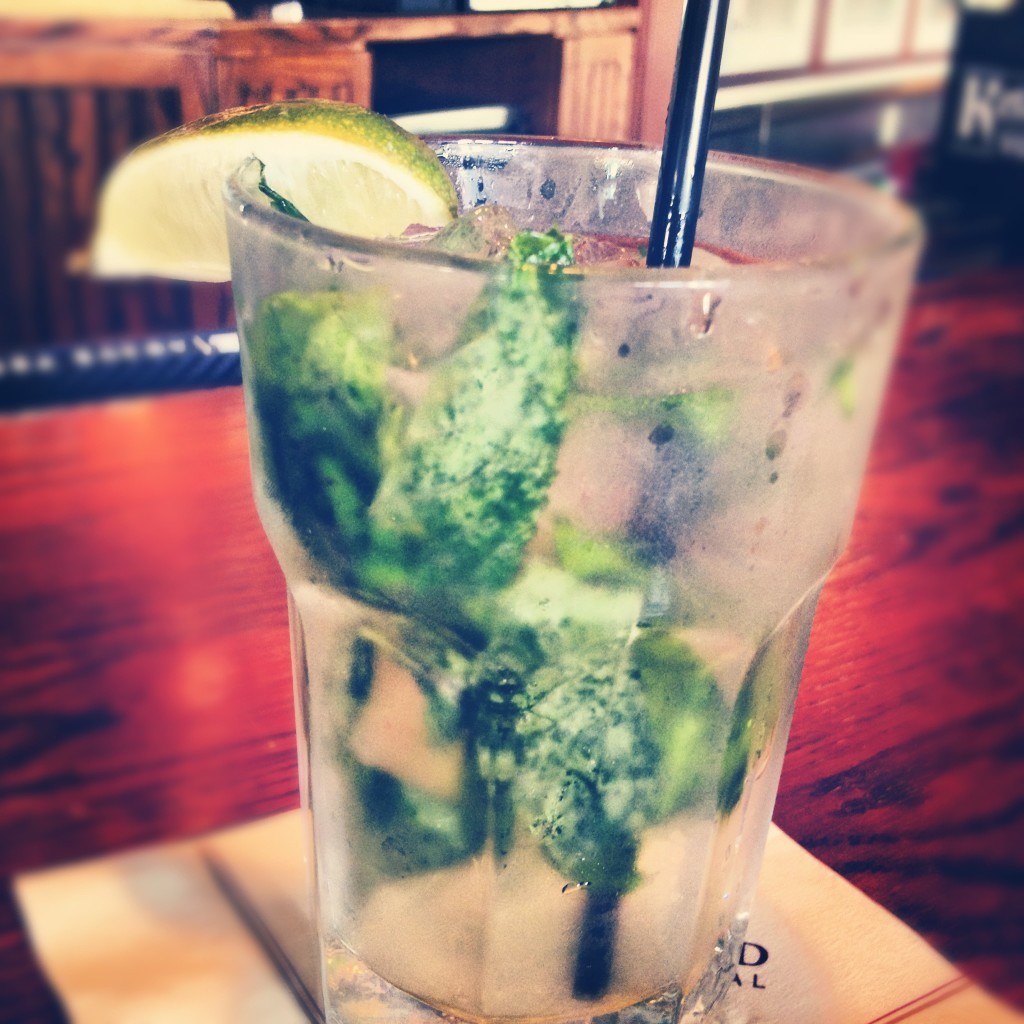 Mojitos taste even more delicious on hot summer days, but please, proceed with caution. One too many and you may be doing the hula on top of the bar.
Entertaining.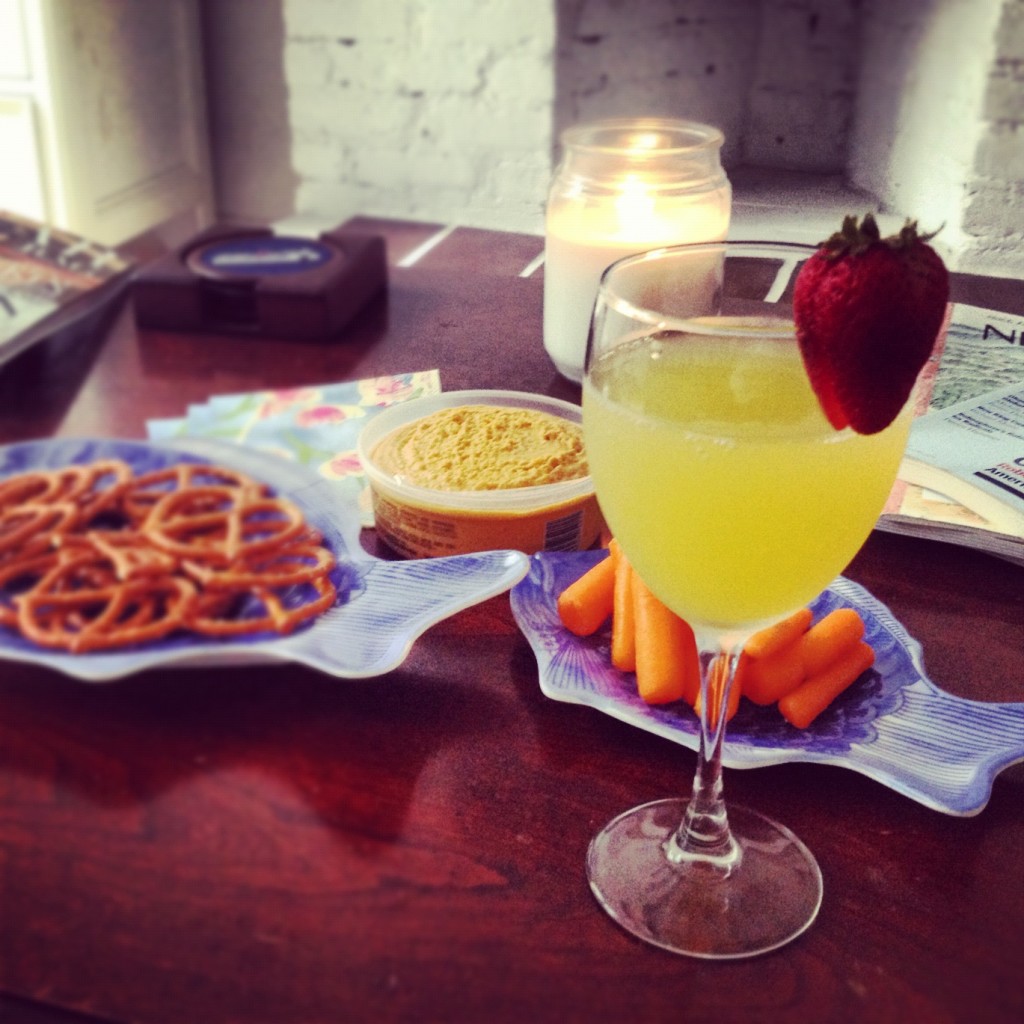 When entertaining, you can't assume that your guests enjoy beer and wine as much as you do. But remember to pace yourself: a passed out host does not a gracious host make (not that either one of us knows from experience or anything…).
Now go make yourself a #cocktail and enjoy your Friday! Responsibly, of course.
xo!
the romantic & the wino