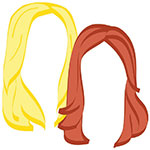 Ahh, love is just in the air this week, travelers. This week's Frifotos theme?
Romance.
Though one of us is technically "the romantic," we both love love. Whatever should we choose?! Photos of us smooching men all across the globe, perhaps? Yeah, we don't have tons of those sorts of photos, so… veto. In fact, this time last year, the frifotos theme was "special moments," and the romantic recapped her favorite awkward PDA from around the globe.
Finally, we decided to go with Romance with a capital R.
Tell us, what can be more Romantic than Chillon Castle in Switzerland–especially on a snowy day in December?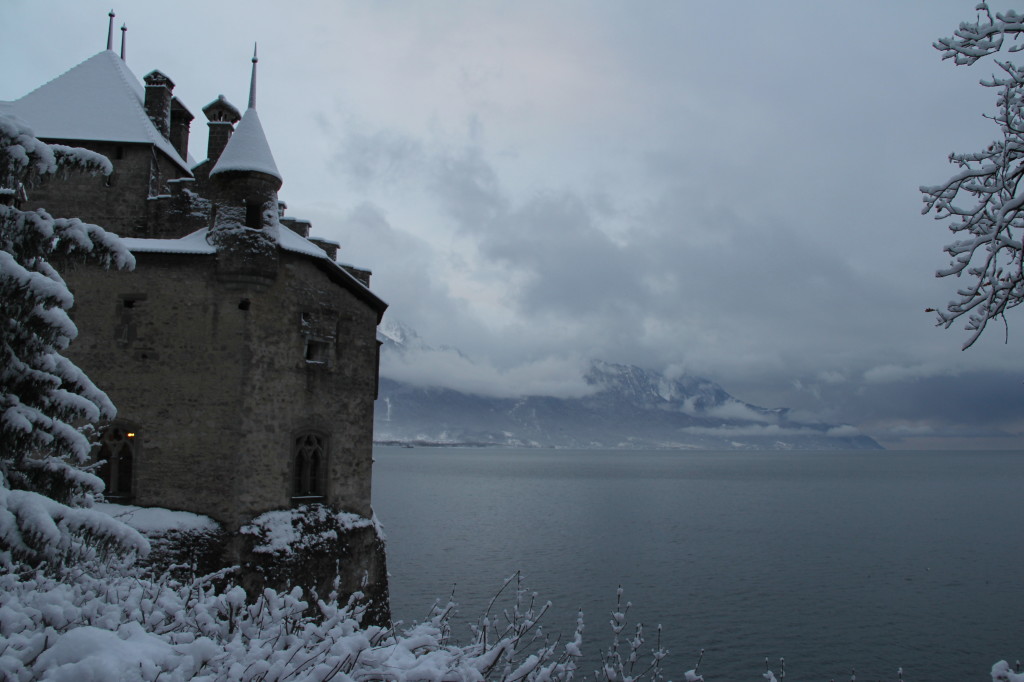 For more photos from our tour of Chillon, take a gander at this post.
Enjoy your weekends, travelers! We're sticking to our vow to leave our apartments even in the cold and joining Foods of NY for a foodie tour of Greenwich Village. YUM.
xo!
the romantic & the wino