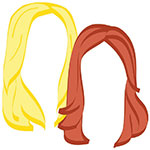 Friday is here, it's finally here! It's been a long week, but the wino is back in Manhattan post-Vegas and the romantic is like 40% packed up to leave in a week, so it's fitting that today's FriFotos theme is "celebrate."
Unsurprisingly, but we don't really consider it an official celebration without some bubbly.
Because we love you, let's start with the time we met up in London to celebrate the romantic & hubs's Grecian engagement: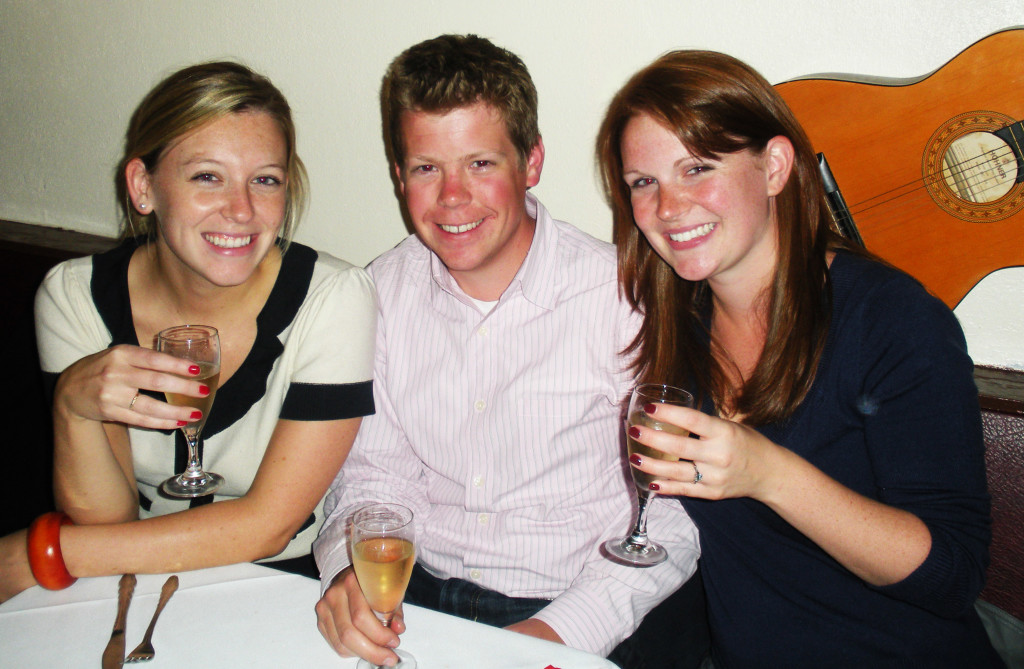 Babies! We swear that everyone was of age to make marital-based decisions…
Just under three years later, the romantic & the hubs raised their glasses once more to two years of marital bliss while in Montreal (and the wino was there in spirit because she always is and we're in a dysfunctional three person marriage anyway):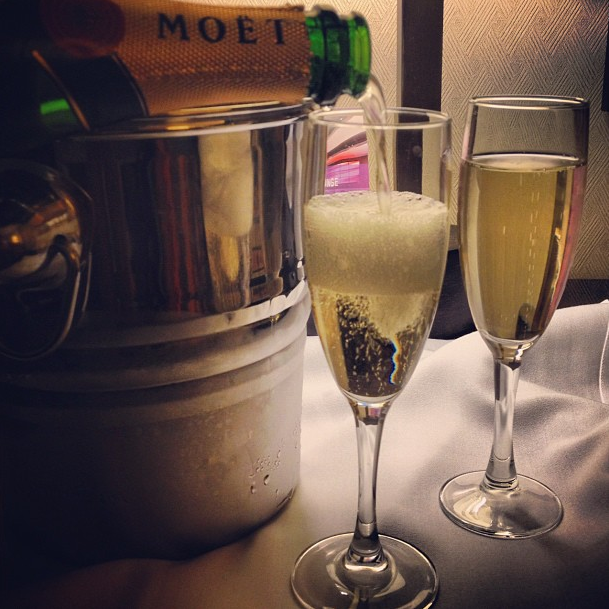 Shortly after that, the three of us cheersed once more to the hubs's acceptance into business school and our acceptance into Switzerland (yeah, that just means we bought flights, so, like, less impressive.)
BUT STILL WORTH CELEBRATING: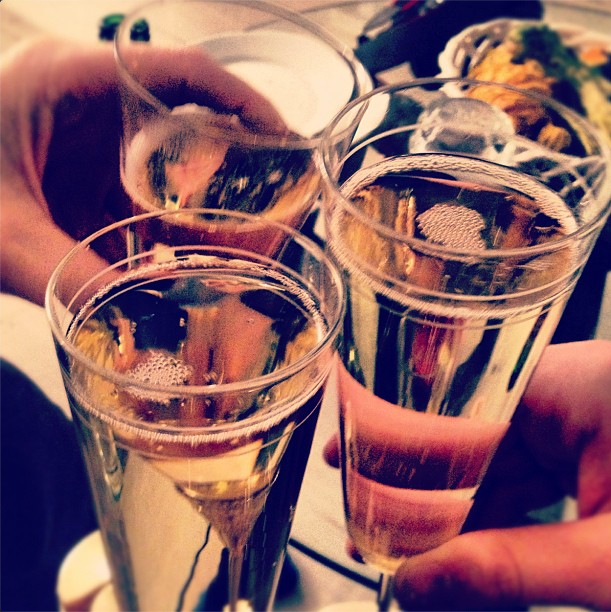 Then, of course, once in Europe, we cheersed to ourselves over champagne at our afternoon tea. Because why not?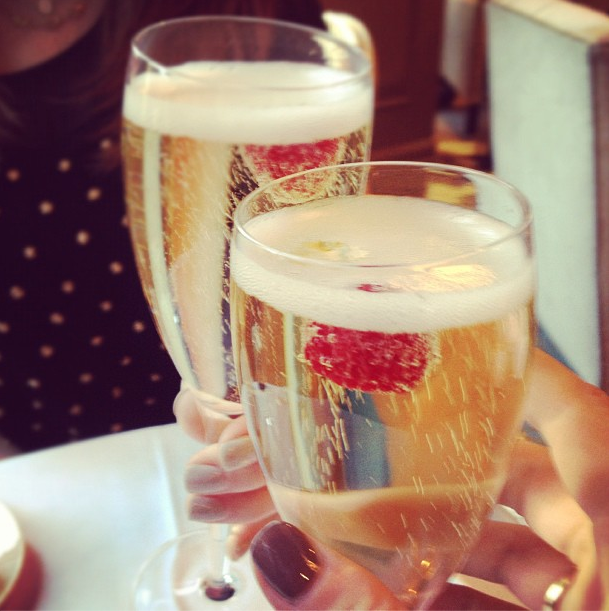 Happy weekends, all!
xo,
the romantic & the wino