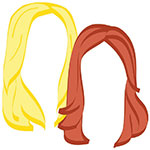 This week's #frifotos theme is one near and dear to our hearts: dishes. What kind of winos would we be if we didn't have favorite dishes to wash down with our nightly glass du vin? Since our photos of delicious dishes are abound, we figured we'd pick a New York favorite and leave it at that.
The best New York dish is a paper dish.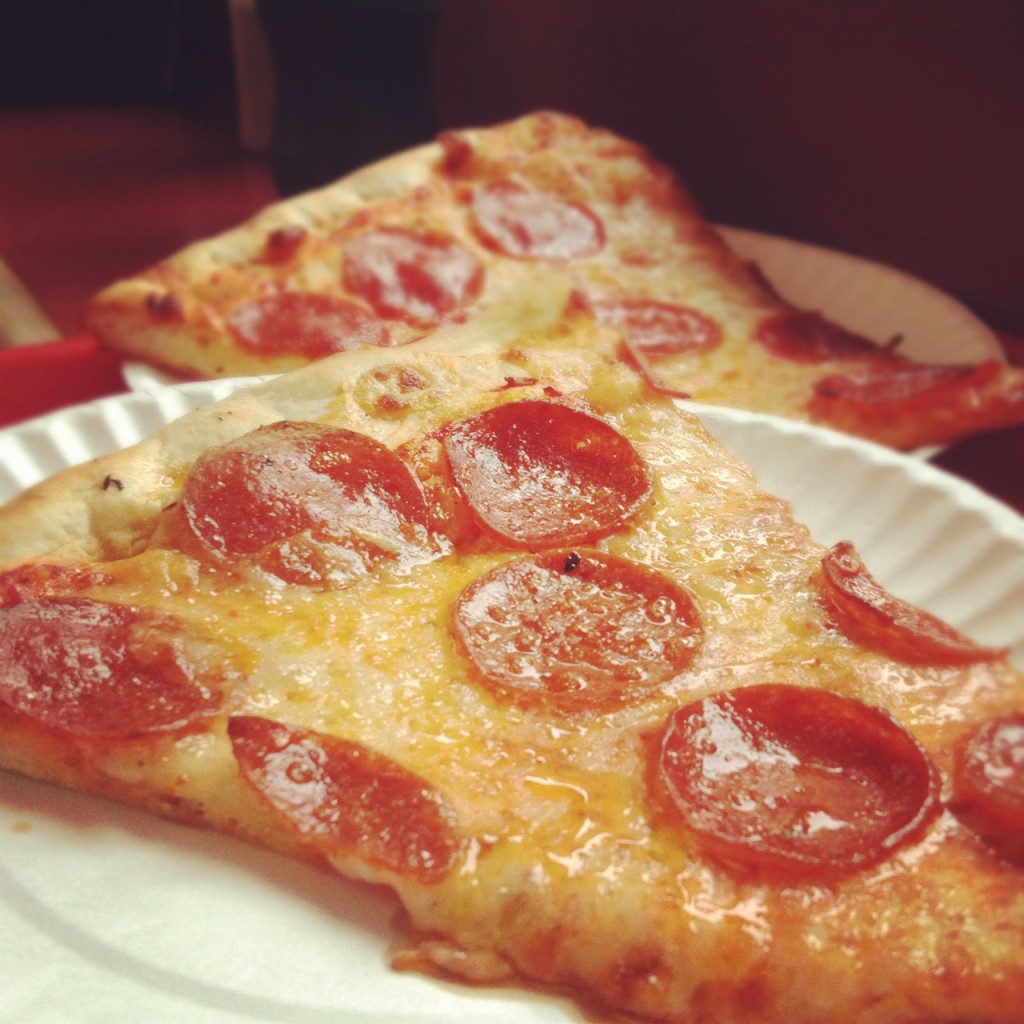 Happy Friday, everyone!
xo!
the romantic & the wino