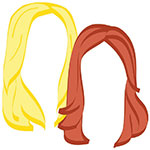 Why hello and TGIF, travelers! Well, TGIS if you're the romantic. Timezones are confusing, but either way: it is officially time for FriFotos!
This week's theme is "horizons," and it's basically perfect timing because whilst deep in the Outback, the romantic experienced one of her top sunsets to date.
For those of you who have traveled to Uluru, you already know that seeing Ayers Rock at sunset is a rite of passage for all tourists. And, within reason: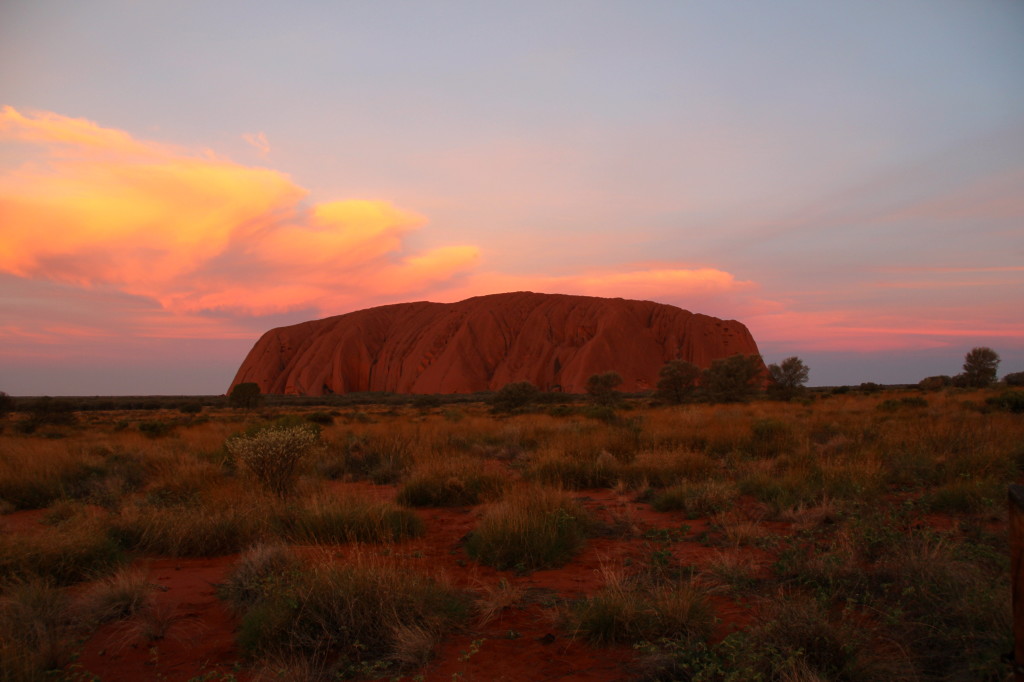 But, while Ayers Rock may have been the main attraction, it was the surrounding sky and horizon that really stole the show. The romantic & hubs watched in awe as the sky went from this: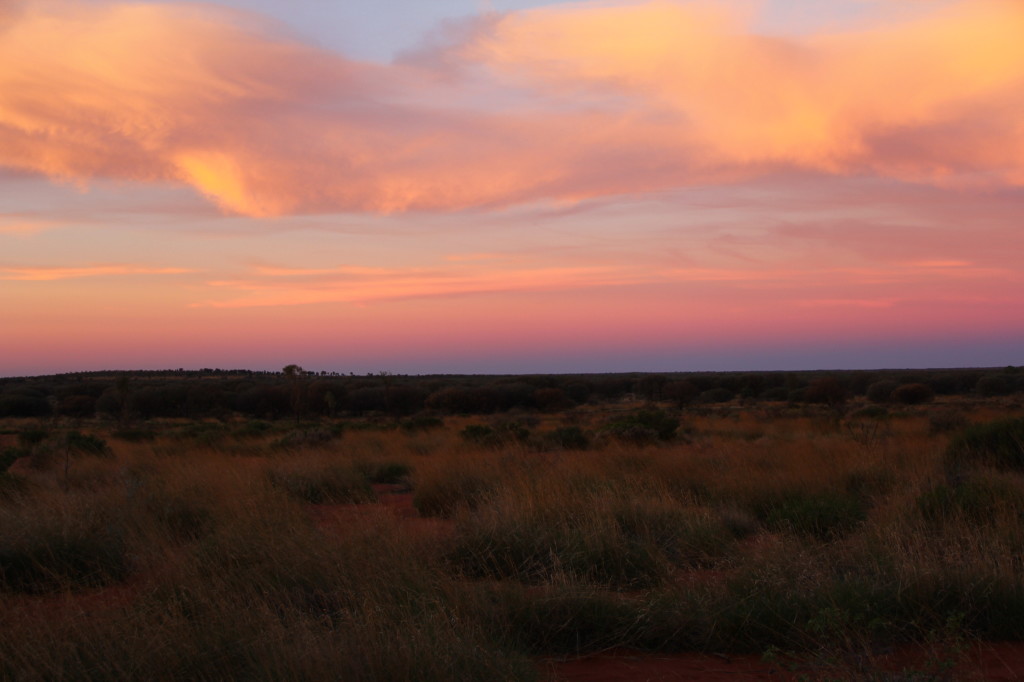 To this: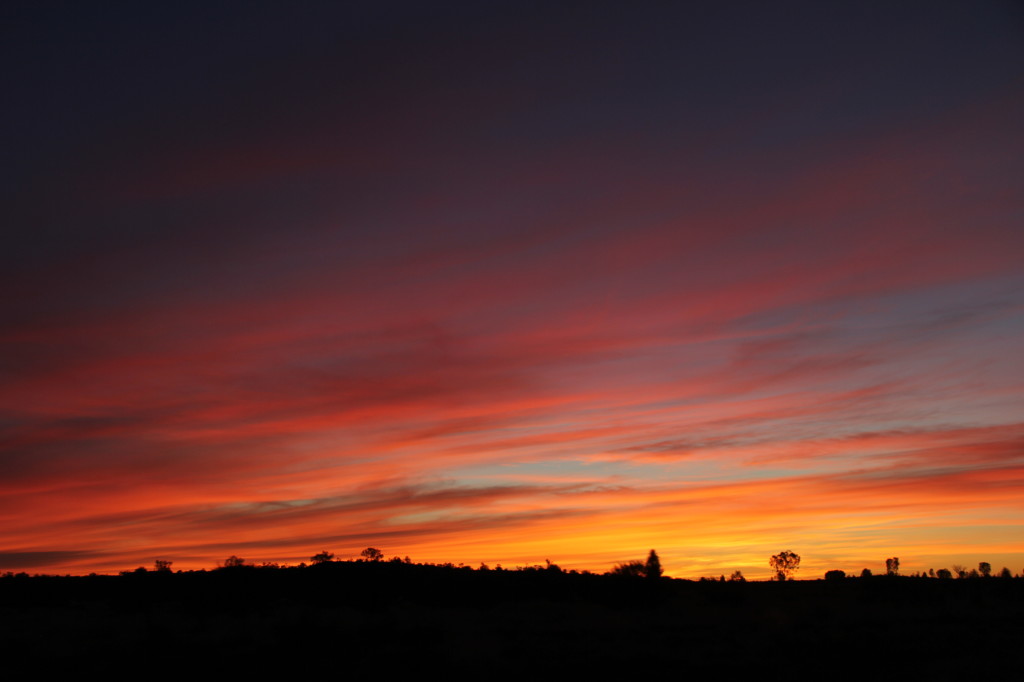 And then to pitch black while dingoes howled in the distance and presumably ate at least one baby. But right before that? The Outback was 100% magical.
Enjoy your weekends!
xo!
the romantic & the wino