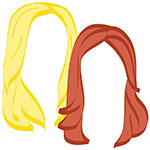 TGIF, travelers!
Frifotos has become a real test of our ability to understand timezones now that the romantic is eleven hours ahead and also just generally has no idea what day it is anymore. But you know. We make it work.
This week's photo theme? Architecture.
As two self-proclaimed europhiles, our architecture tastes shouldn't be too surprising. Give us Parisian rooftops and stone villas in Tuscany any day. But now that the romantic is traipsing around the other side of the world? At least one of us may be developing a serious appreciation for Asia's ornate pavilions and pagodas.
So far, one of her favorite spots was a self-guided tour of the Temple of Literature in Hanoi: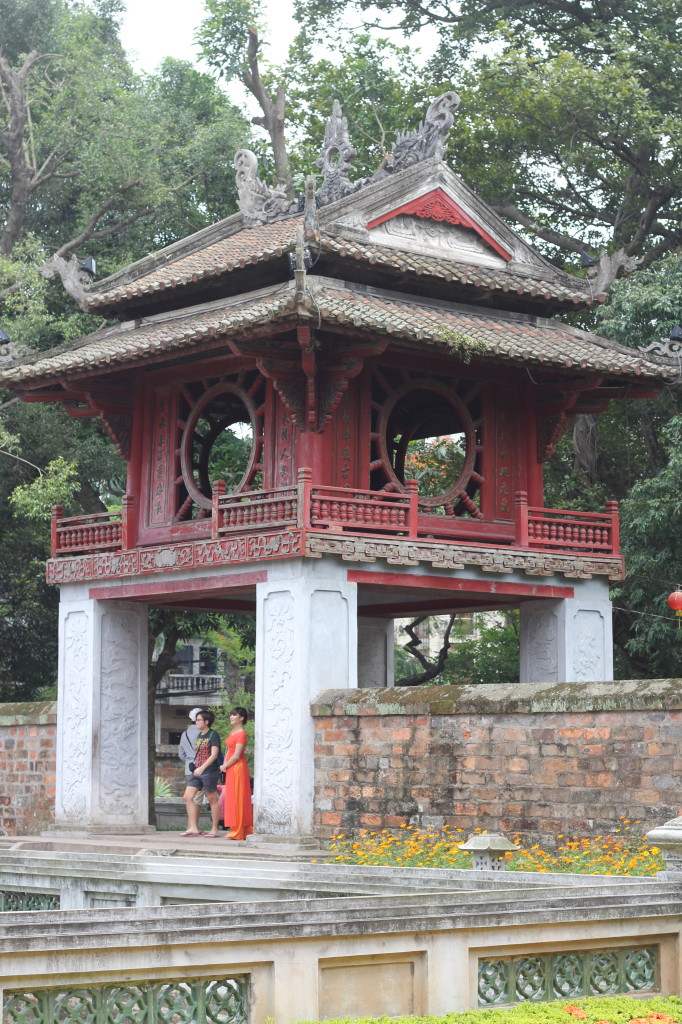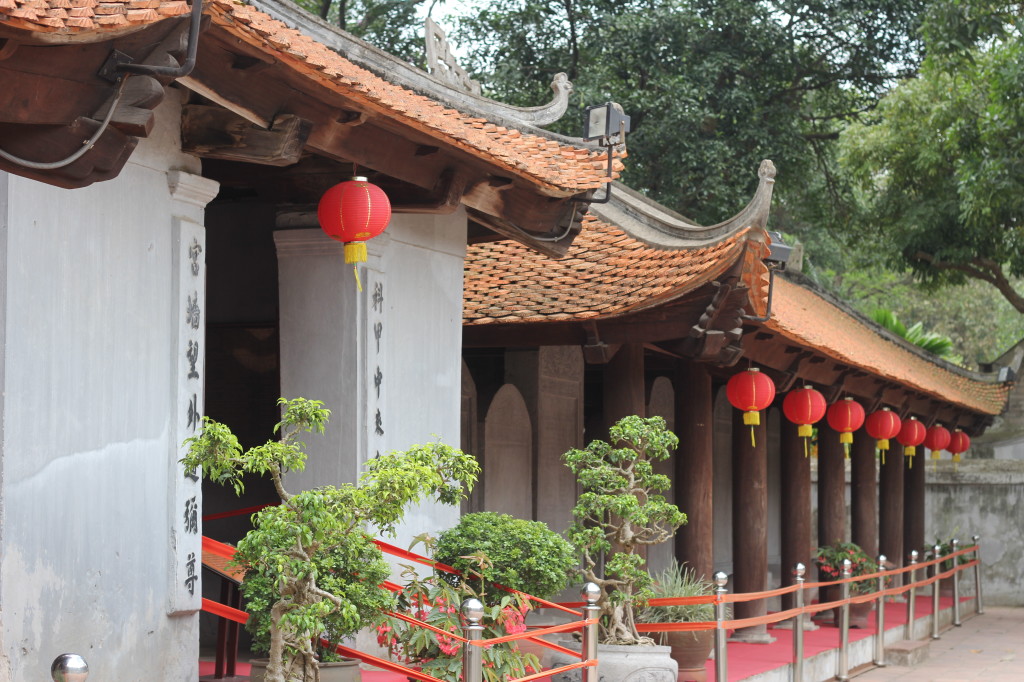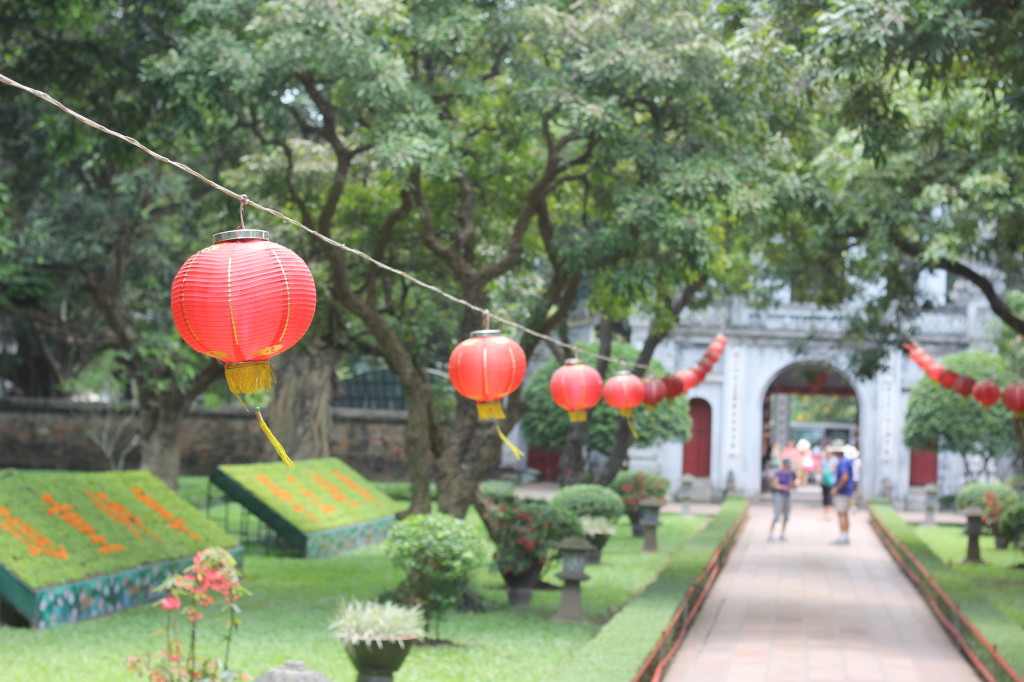 Gorgeous, right? And, based on the other people around the grounds, the school is a serious photo opp for Vietnamese brides-to-be and future grads.
Enjoy your weekends, lovelies! For those of you hanging stateside for Memorial Day, kick off the summer with an extra beer & burger in honor of the romantic. Cambodia probably doesn't do summer pool parties & barbecues in the same way.
xo!
the romantic & the wino