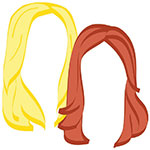 TGIF! Did you know that the next time we'll exclaim "TGIF," we'll be exclaiming it together? In Budapest? Cha, we know. Exciting.
This week's FriFotos theme is "waves," which the romantic has been seeing a lot of on her current RTW. (Though not at the moment… the Adriatic is extremely calm.)
The best waves? These babies, hanging with the Twelve Apostles on the Great Ocean Road: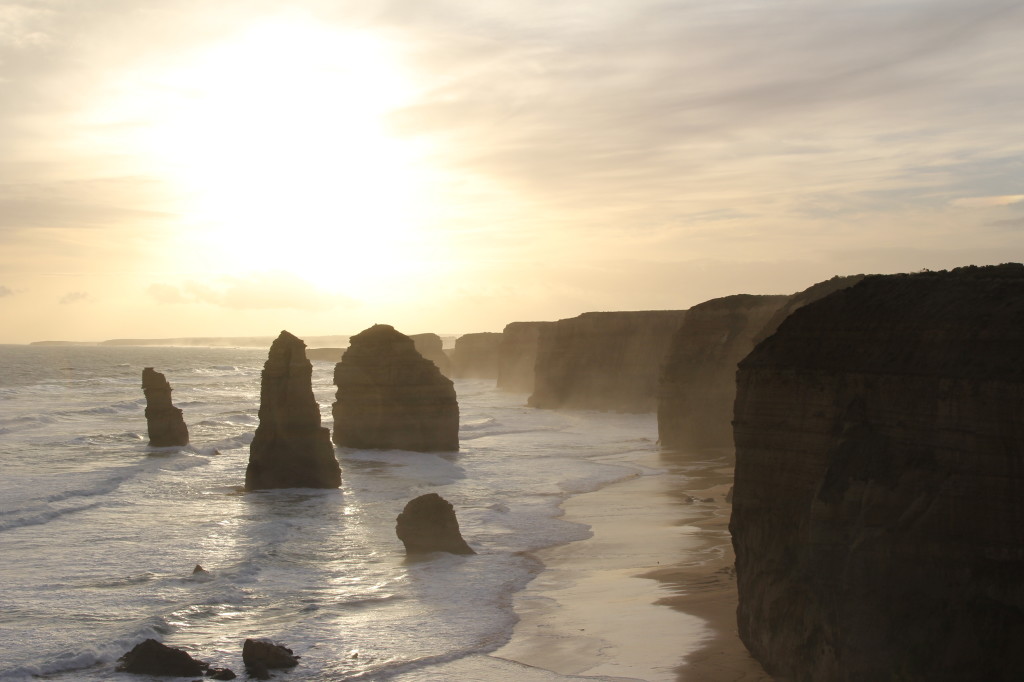 xo and enjoy your weekends, travelers!
the romantic & the wino