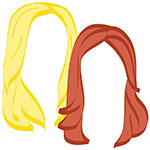 When it comes to liquor, our ignorance knows no bounds. Gin smells like bad Christmas, vodka tastes like rubbing alcohol, and why sit back with a smoky glass of scotch when you could just stick your head in a campfire and inhale? We just don't get it.
Perhaps we'll never be sophisticated enough to enjoy a Sidecar, but our time at the Four Seasons Gresham Palace raised a different concern: is our disinterest in cocktails because we've gone too long without leaving it to the masters?
This week's FriFotos theme is "silver," and we were hard-pressed to come up with something (we're more gold girls, really). That is, until we took a peek back at our pictures from the FS Gresham's bar: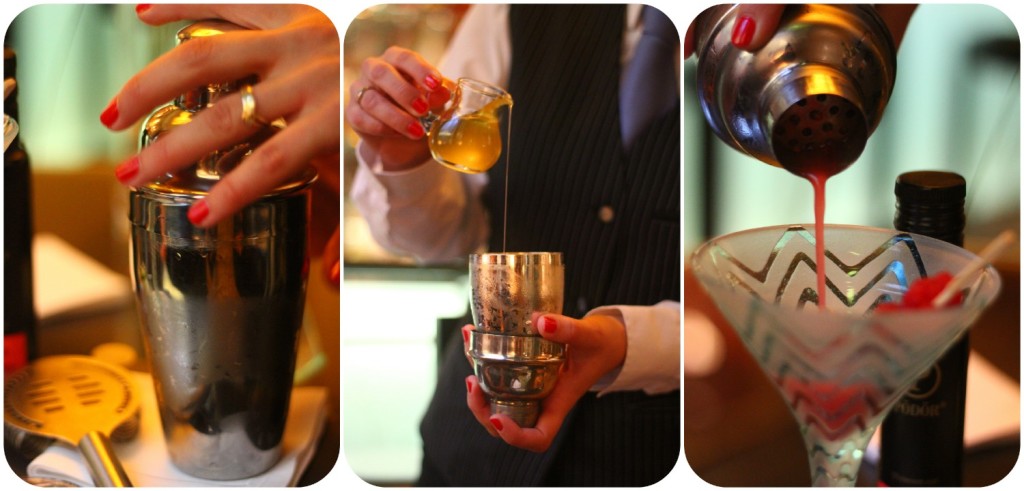 Maybe this means it's time we invest in some seriously fancy silver cocktail shakers and get to work?? Or maybe we just need to frequent fancier bars from now on.
Enjoy your weekends, travelers!
xo,
the romantic & the wino