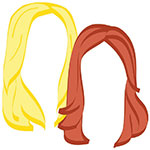 Hey! Friday! Good to see you! This week's been a bit crazy, so we're just all atwitter about the impending weekend.
Speaking of Twitter… if you follow us (and like, you should be following us), you may have noticed that we are OUT OF CONTROL with the tweets today. Though we always partake in FriFotos around here and occasionally on Instagram, this week we had the pleasure of being hosts!
We've spent most of the day so far just falling in love with various fields from around the world, over and over again. I mean, who knew? So instead of doing our usual FriFotos round-up, we're posting some of our favorite submissions from the twitterverse.
…twittersphere?
Here are our favorite #FriFotos #fields submissions from our friends on Twitter (that's better):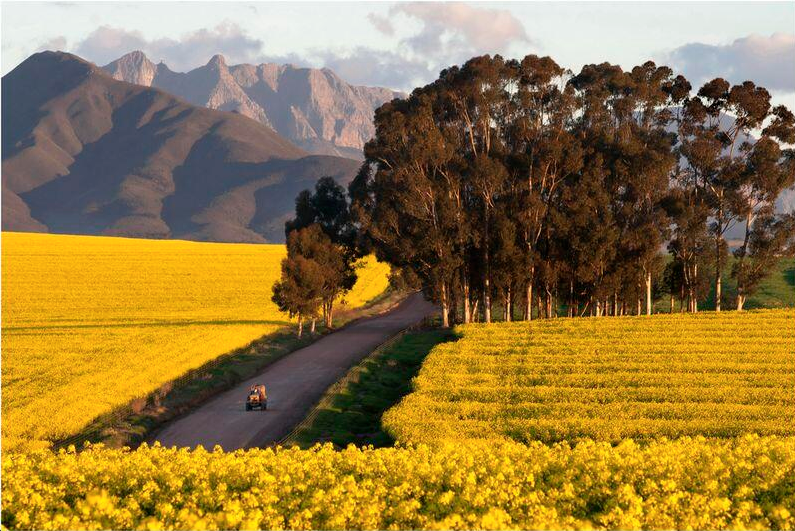 @BLLuxury provided this stunner, insisting that it's Bartholowmews Klip in South Africa.
We'll believe it when we see it. (…No, seriously, we need to go see this.)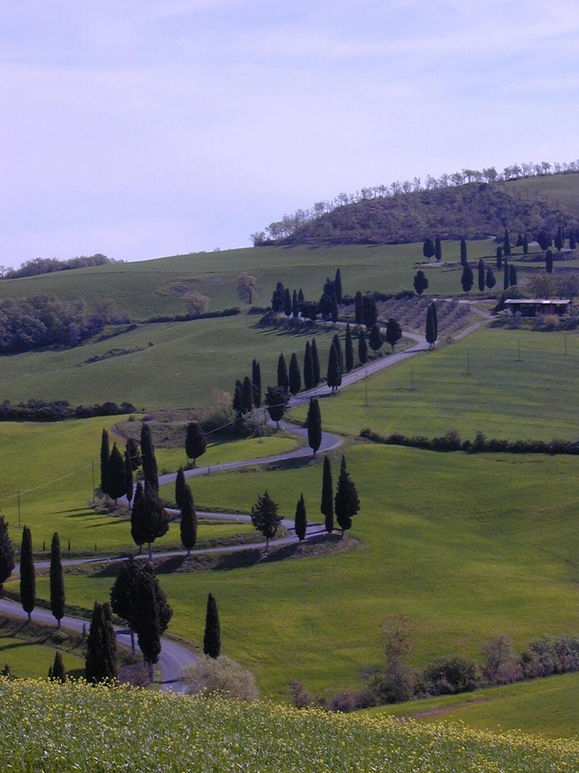 @hostedvillas made us miss our forever love, Tuscany, with this shot.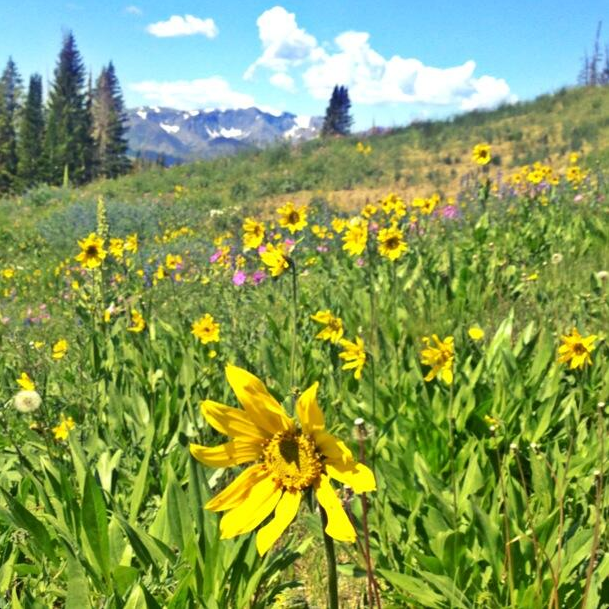 @GeekyExplorers reminded us that we really have not seen enough of the USA…
Apparently this patch of gorgeousness exists on a highway between Montana & Wyoming?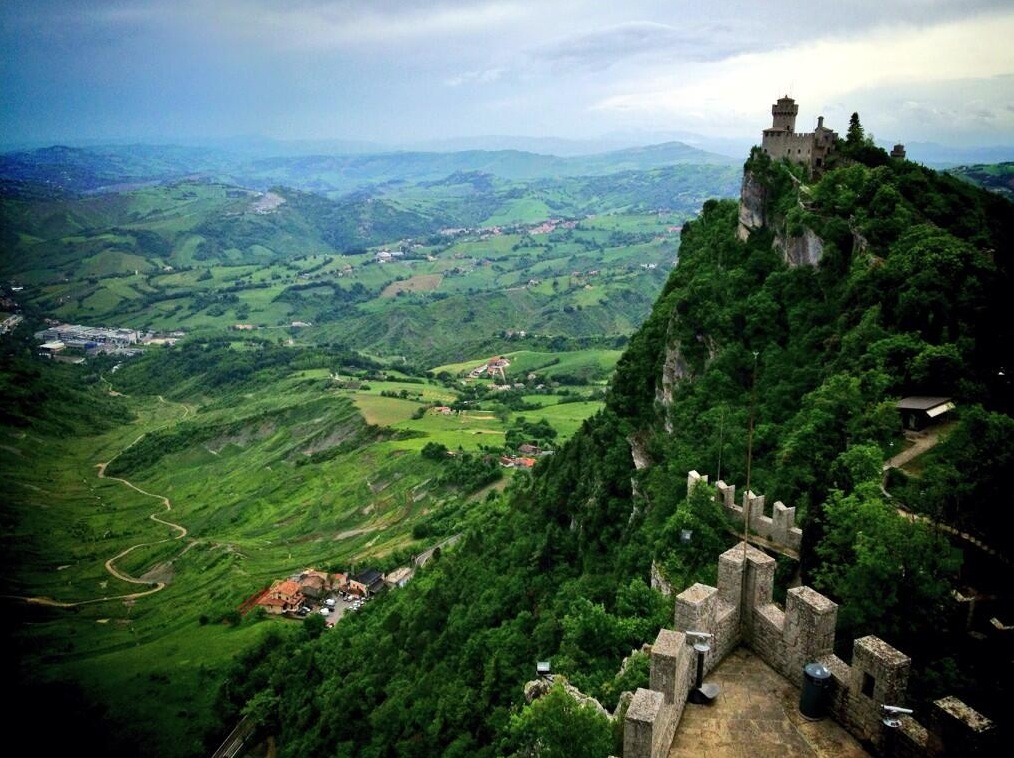 @KirstenAlana shared this beauty, and then @VisitSanMarino told us it was a prison up until 1970.
We think it was their inadvertent way of telling us we can't live there, but they weren't very clear.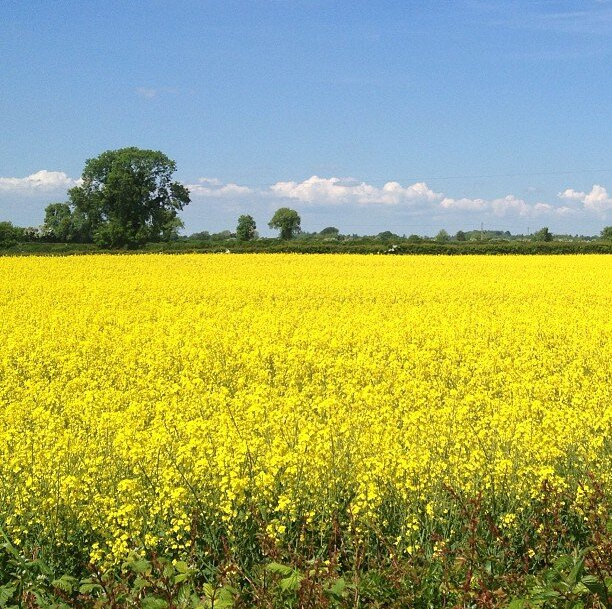 As far as flowers go, yellow seems to be the most popular for field favorite. This click from @gribers is no exception.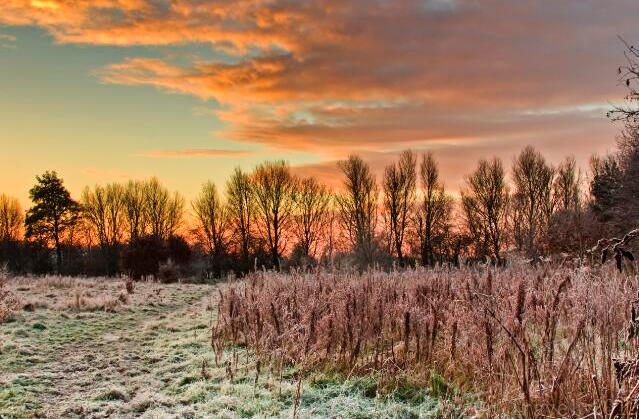 Psh. @MalloryonTravel seems to think he can make winter look soooo appealing. NO. (But like really pretty picture, right?)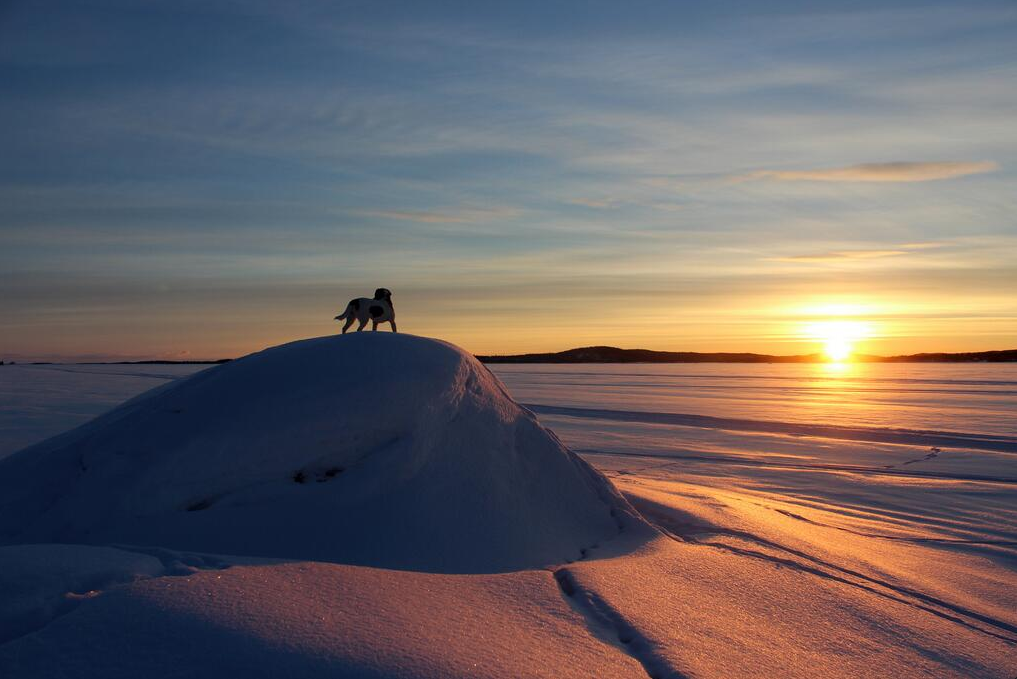 But while we're on the topic of cold and ice, how perfect is @Kiviluoma52's picture of a beagle standing over a snowy field in Lapland?
Thanks for the @Frifotos team for inviting us to co-host this week, and for everyone who played along and provided their "field" pics!
xo,
the romantic & the wino