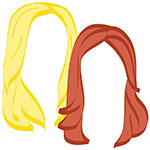 TGIF, homies. It's been quite the week, full of French doctors and hangovers that lasted for days. The two aren't connected (the romantic was the one at the docs, the wino with the hangover from hell), but still. Sympathy pains are real, so it's basically like we each went through these things and now we are doubly ready for the weekend.
To help us kick off, let's take a peek at our "fall" photos for this week's #frifotos category!
Remember the time we went to The Cloisters, like, one million years ago? That weekend reigns supreme as best autumn in New York weekend ever.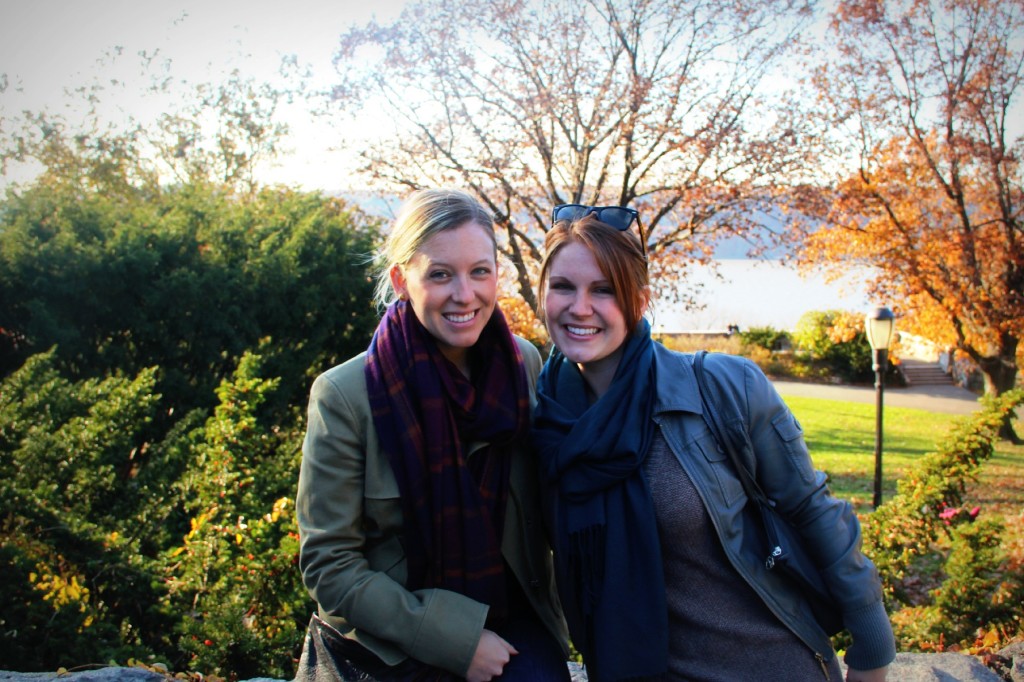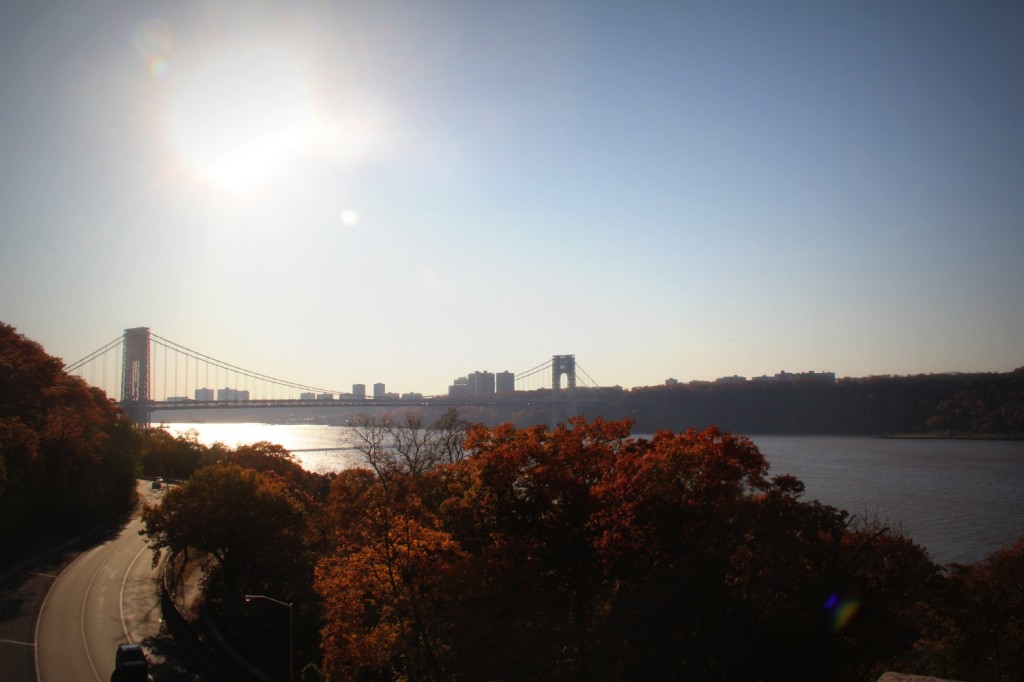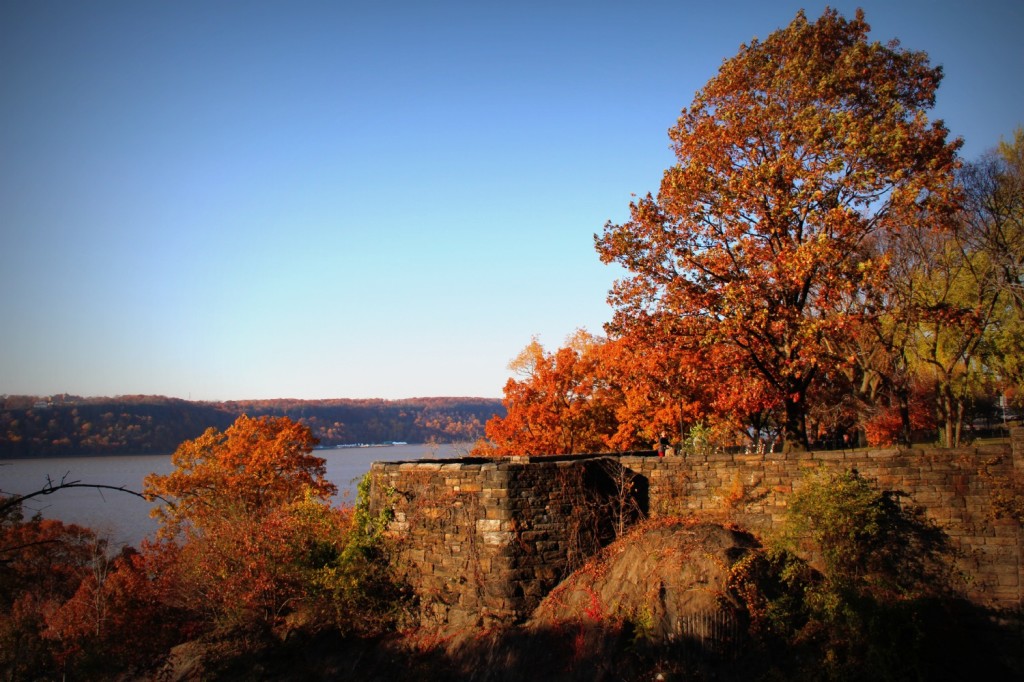 If you're in the area this fall, take the A train up to 190th Street, head to Fort Tyron Park, and enjoy the views. THEN, drink some wine in Central Park as the sun sets because as we recall, that is how this day ended and it was perfection.
xo!
the romantic & the wino