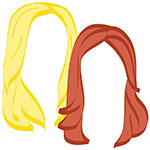 With the kick-off of #LTFrancais a mere two weeks from today (!!!!), we've been doing some major reflecting. This is appropriate, given that today's Frifoto's theme is mirrors.
For those of you who have been with us for awhile, you know that almost one year ago today, we were busy falling in love with Switzerland. Yes, it was our first official LT adventure, and, as such, it will always be near & dear to our hearts.
In honor of Switzerland–and in honor of Frifotos–we dug out this old selfie, taken in our mirror at the Hotel Ermitage in Verbier.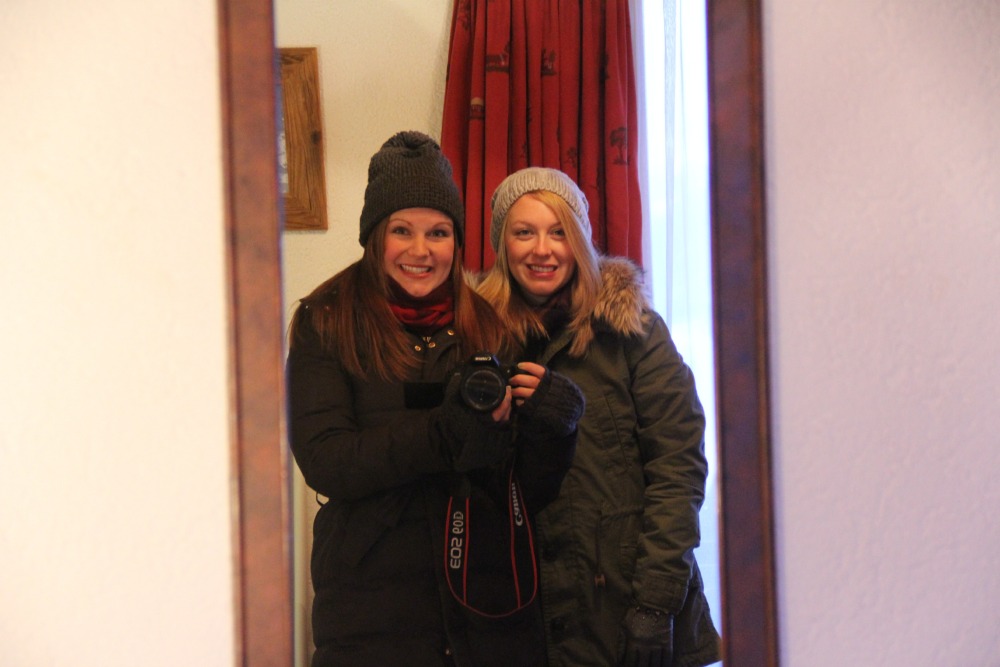 And really, while we're at it, we might as well throw in a few more from the trip, right? Though these aren't technically mirrors… do you know any girl that doesn't treat whatever reflective surface is available as a mirror?
Here's the wino's reflection on our train through the countryside via Swiss Rail: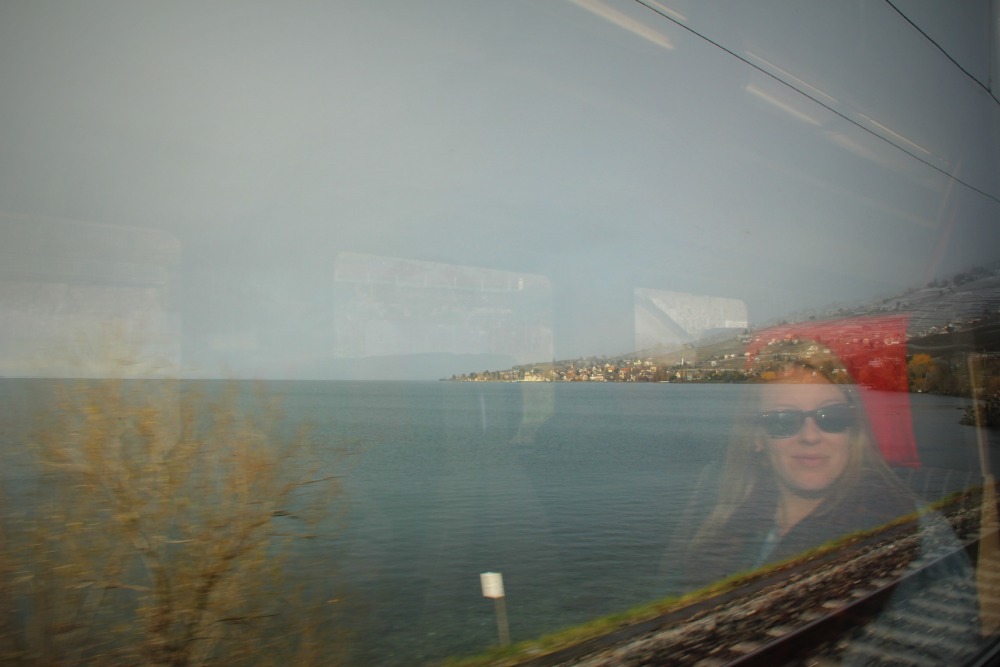 And if you know what you're looking at, here's a self-portrait of the romantic, via Christmas ornament at Chateau de Chillon: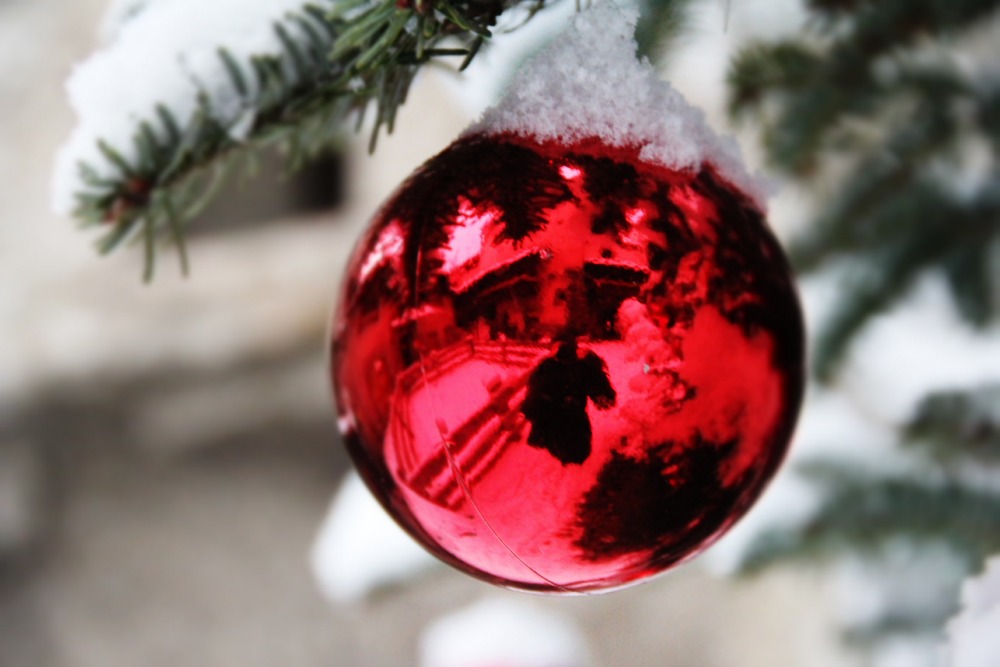 Enjoy your weekends, little loves! We shall return with BIG NEWS next week.
xo!
the romantic & the wino