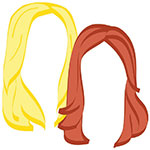 TGIF, little travel bugs! If there's one thing to cheer us up, it's that this week was short, right?
Today's FriFotos theme is CHILL, which is funny because…while it's pretty cold in France, it's not as cold as it's been. Meanwhile, it's a balmy 60 degrees in New York. All of this + hours together in a car could explain why we're all coming down with some major colds.
Still, the timing is perfect, because the romantic is gearing up to share her Icelandic SADcars road trip next week and was just lamenting (to her pug, because he's her only co-worker at the moment) that she had no idea how to narrow down which photos to share from Jökulsárlón, Iceland's glacier lagoon.
So let's look there for some chill, then, hm??
Click to enlarge the below for the full effect.
Jökulsárlón, which is also worth a look via satellite & street view on Google Earth, is on the southeast coast of Iceland, and about a four and a half hour drive from Reykjavik.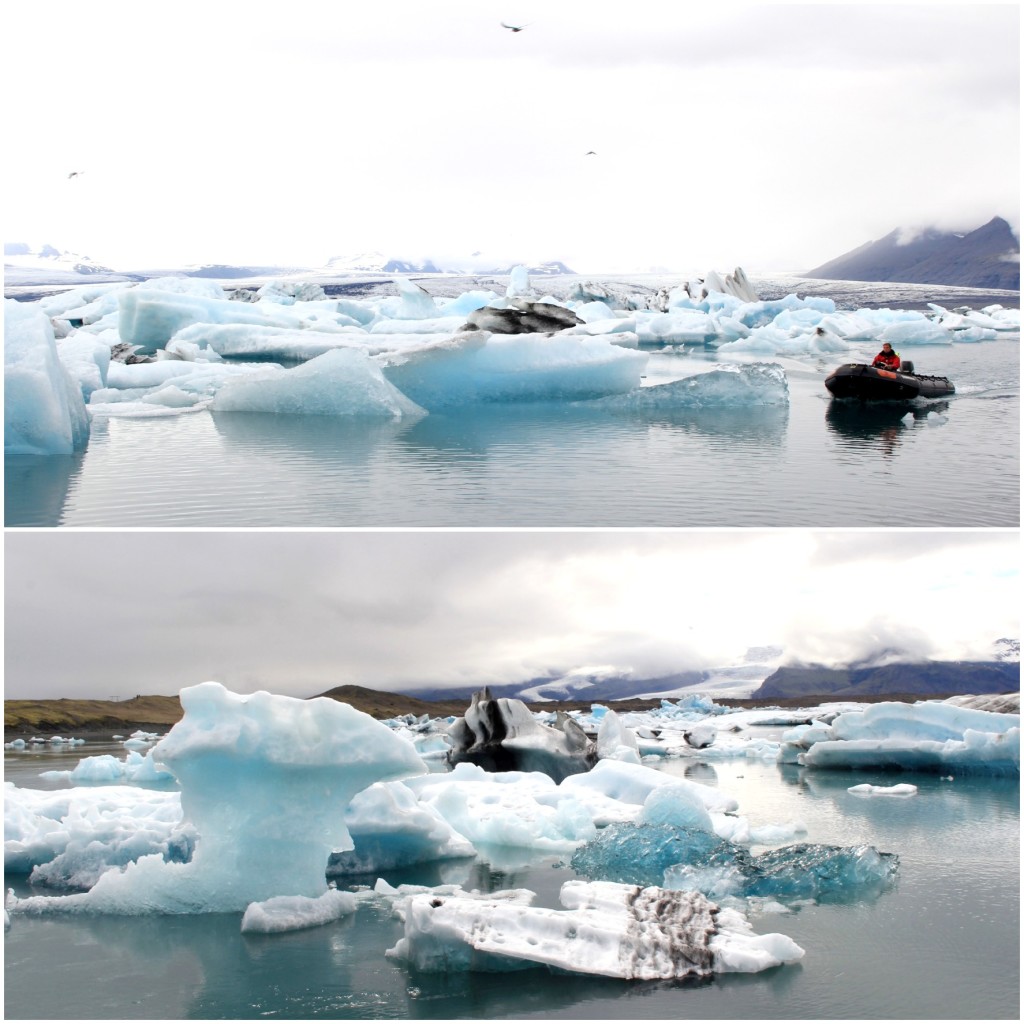 More to come on the full route, but it absolutely cannot be missed. It ranks as one of most incredible natural sites the romantic & hubs visited on their RTW.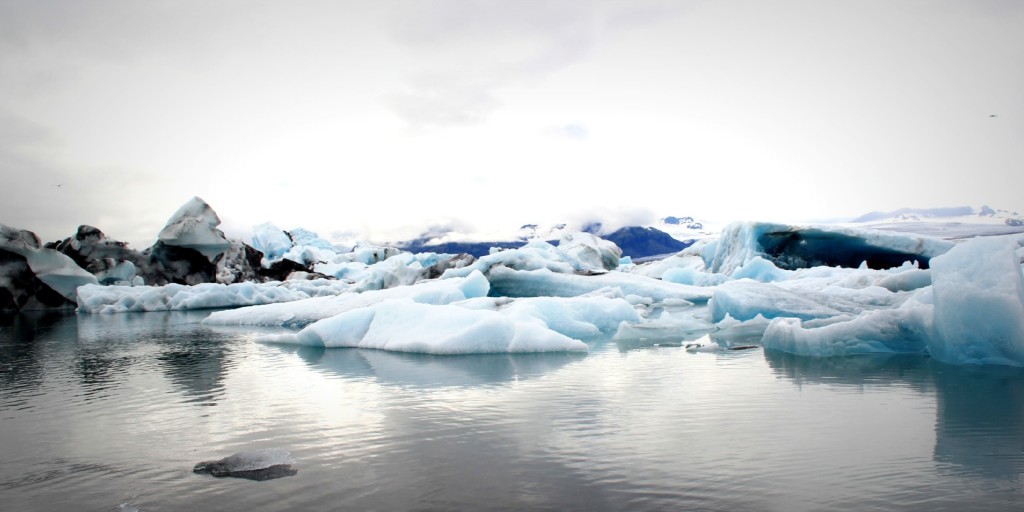 If you're planning a trip to Iceland, make sure Jökulsárlón is at the top of the list. And if you learn how to say it, def let us know. We have no earthly idea.
xo!
the romantic & the wino